Looking for a top marketing agency in the Philippines?
The Philippines, with its rapidly growing economy and tech-savvy population, is fast becoming a hub for marketing innovation. If you're a business hoping to make a mark in the Southeast Asian market, or just looking to revamp your marketing strategies, partnering with a top-notch agency in the Philippines can be the game-changer you're looking for.
List of the Best Marketing Agency Philippines
1. Marketing Company in The Philippines - OnGo Smart Advertising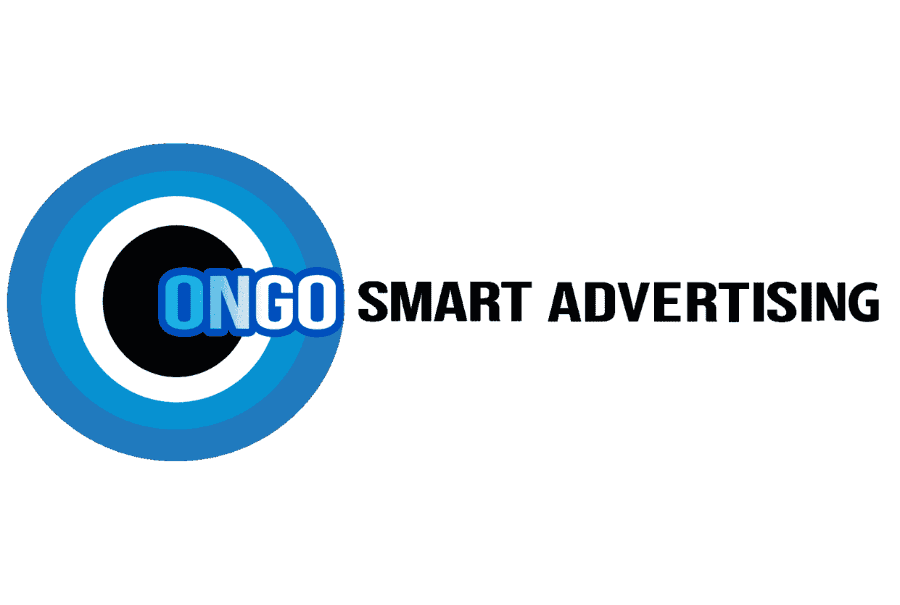 Standing tall amidst the expansive marketing horizon is none other than "OnGo Smart Advertising," a genuine trailblazer in the realm of marketing ingenuity. Known for its flair in pioneering campaigns and a time-tested track record, OnGo has undeniably established itself as an industry frontrunner.
We combine data-driven analytics with creative strategy, ensuring that your brand not only reaches its audience but also makes a lasting impact. We're your partners in navigating the complex world of digital and traditional advertising, always striving for precision and effectiveness.
 We understand the importance of ROI in advertising. Our campaigns are designed to not just capture attention but to convert interest into action, elevating your brand and driving measurable success.

With an all-encompassing strategy and a team comprising virtuosos in OOH Marketing, Transit Marketing, Billboards and Holistic Digital Marketing, this agency ensures that your brand narrative isn't just conveyed, but harmoniously echoed far and wide. From navigating the digital landscape to crafting captivating content On The Go, OnGo Smart Advertising stands as a collaborative partner, bringing your brand's vision to life with remarkable precision.
Digital marketing services
Navigating the intricate maze of online strategies? Let us be your beacon, illuminating the path through the shifting sands of online promotions and digital tactics. Your goals inspire us, and we're eager to shoulder your digital dreams.
Think of us not just as a digital marketing hub, but your bespoke digital artisans. We shape campaigns with precision, ensuring they resonate with YOUR ambitions and hit the targets YOU set.
In a digital universe that never stops evolving, our team's proficiency is rooted in a comprehensive grasp of multifarious digital terrains. From our trailblazing CEO to our newest enthusiast, every team member boasts expertise across digital paradigms, fortified with perpetual learning and tech evolution. Our prime motive: to magnify and bolster YOUR online footprint.
Featured Providers
2. Carl Ocab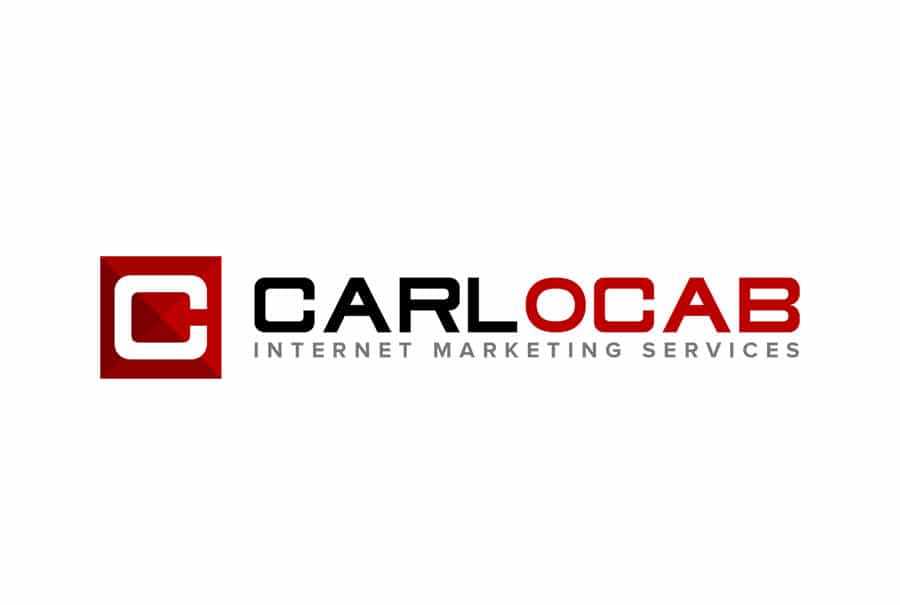 In a notable venture, Carl Ocab Digital Marketing spearheaded impactful initiatives for an online tire marketplace. By charting a strategic roadmap, they seamlessly executed a thoughtfully curated social media calendar and produced content optimized for SEO performance. This collaborative effort ushered in a new era of digital prominence for the online tire marketplace.
3. iManila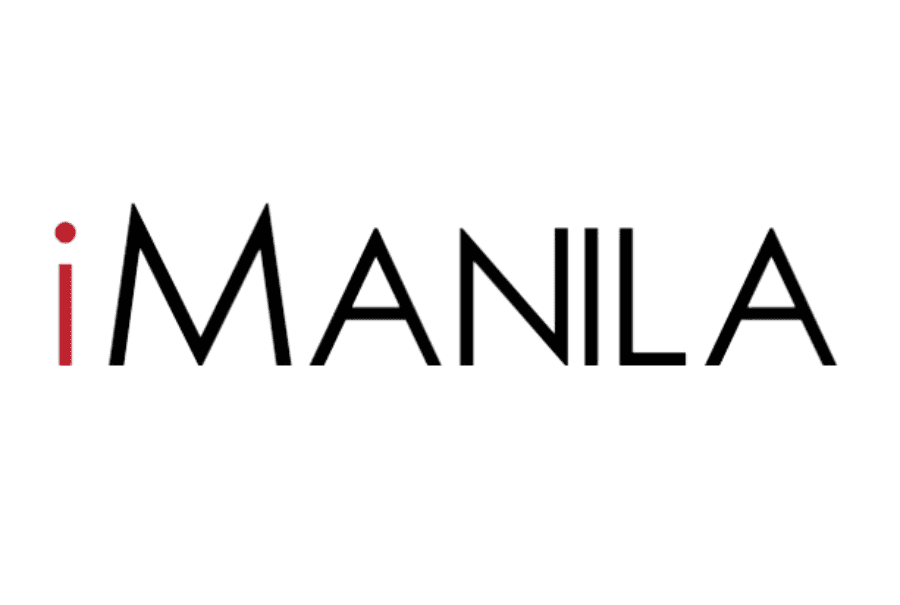 At the forefront of digital marketing, iManila partners with startups and small-medium enterprises to sculpt, nurture, and expand their virtual footprints.
Offering a comprehensive suite of services, iManila's repertoire spans website development and upkeep, SEO mastery, SEM tactics, astute social media administration and advertising, compelling content creation, and email marketing finesse. They also embrace the art of branding, weaving identities that stand out.
With a dynamic team of young professionals, iManila breathes life into campaigns with innovative ideas that harmonize seamlessly with contemporary trends. An exploration of their services unfolds myriad possibilities, reflecting a commitment to empowering businesses within the digital realm.
4. Magenest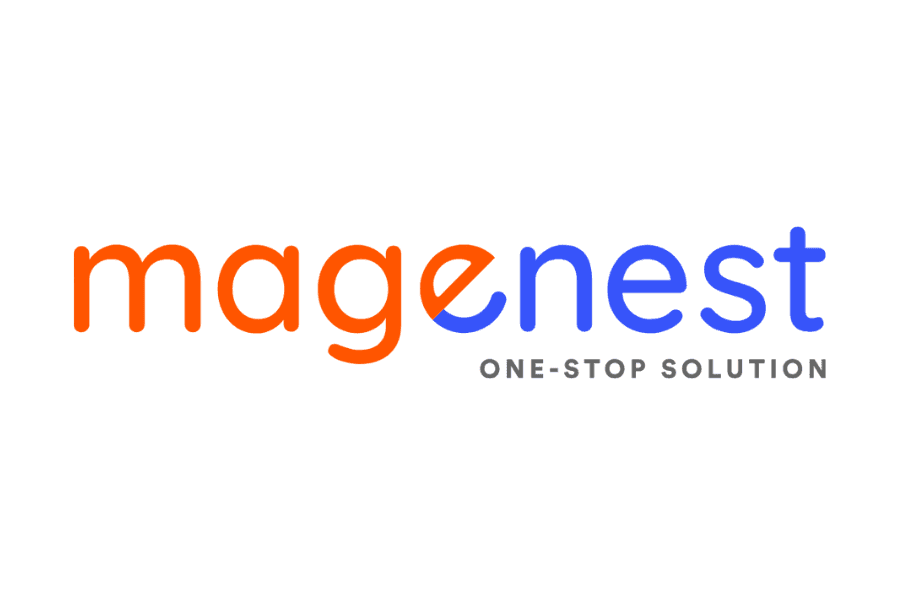 Magenest stands as a dynamic provider of comprehensive digital marketing solutions meticulously tailored to meet the unique requirements of diverse businesses. Ranging from the art of website design and development to the science of social media marketing and insightful analytics, Magenest's adept team crafts personalized strategies that perfectly align with each client's objectives and financial parameters.
As an all-inclusive solution provider, this company also delves into the realm of SEO services, harnessing an array of cutting-edge marketing tools and technologies to engineer bespoke campaigns for its esteemed clientele.
5. Optimind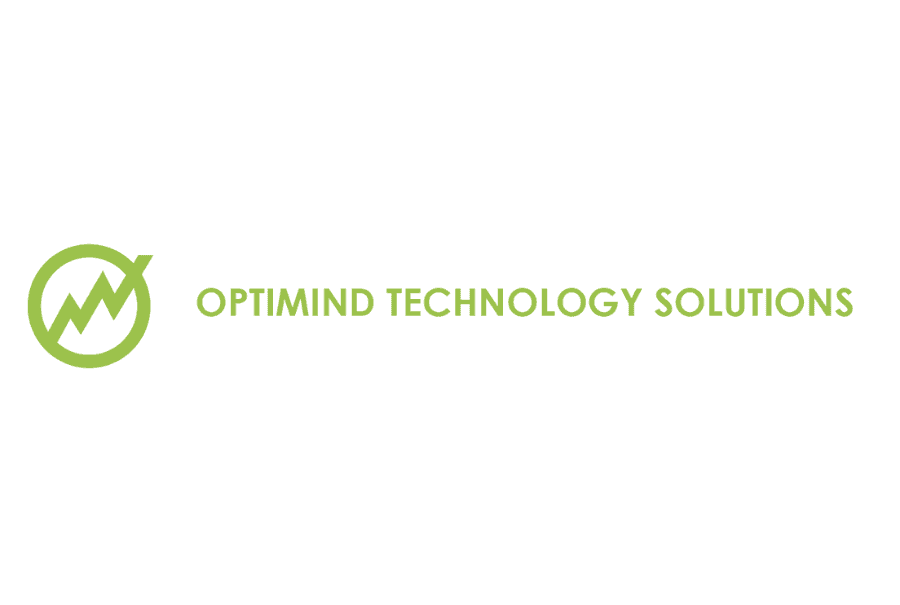 Optimind stands as a proficient web design and SEO enterprise, extending a diverse spectrum of services encompassing both SEO and social media domains.
Their service portfolio encompasses an array of offerings including specialized SEO for platforms like Shopify and WordPress, strategic link building, adept social media marketing strategies, and skillful management of Google ads campaigns.
With a determined focus on delivering impactful web marketing solutions, Optimind is the trusted partner for enterprises in pursuit of discovering, utilizing, and sharing their products and services with a wider audience.
6. AJ Marketing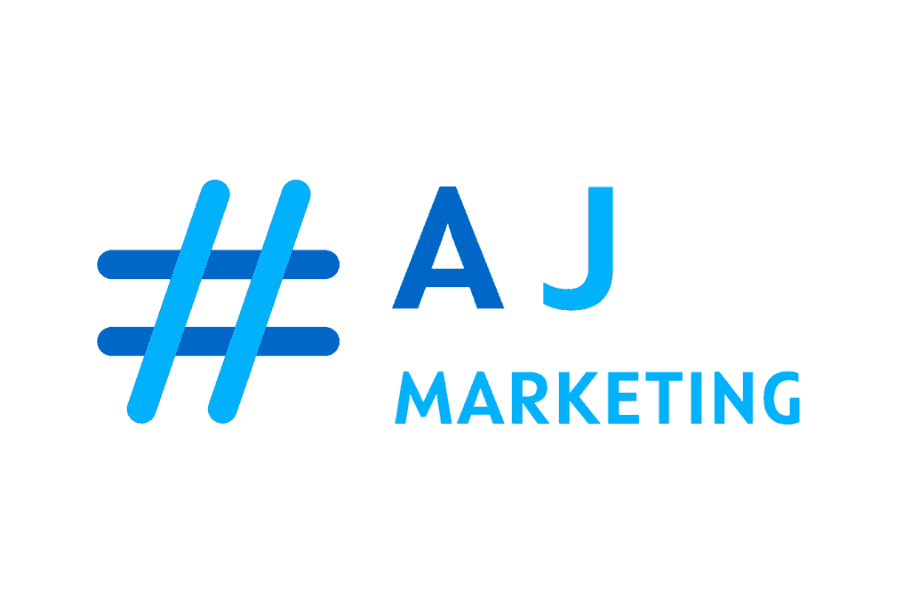 AJ Marketing emerges as a premier marketing agency, extending its reach across the Asia Pacific expanse, encompassing nations like the Philippines.
With an expansive portfolio, AJ Marketing's collaboration spans over 50 social media influencers hailing from diverse Southeast Asian realms.
Their offerings encompass a wide array, encompassing SEO mastery, adept PR tactics, influencer marketing finesse, and strategic online and social media advertising.
Boasting a versatile team fluent in more than 15 languages, AJ Marketing excels as a beacon in influencer marketing across platforms like YouTube, TikTok, and Instagram.
Choosing the Best: A Roadmap
The process of selecting the ideal marketing agency can often feel like navigating a maze, but fear not – we're here to be your compass. When it comes to outsourcing your brand's voice to digital solutions for mobile and web design, you want a partner who not only understands your brand's essence but can also articulate it in ways that resonate with your audience. Let's dive into the "who," "why," and "how" of choosing the best marketing agency for your unique needs.
Who Are You Partnering With?
Selecting a digital marketing company or agency is not just about finding a service provider; it's about forging a partnership. You're entrusting your brand's story to these experts, so knowing who they are is paramount.
Expertise Ensemble
Scrutinize the agency's team. What's their expertise? Do they boast a diverse skill set? A well-rounded team can tackle various aspects of your brand's narrative with finesse.
Values Alignment
Peek into the agency's mission and values. Do they resonate with your brand's ethos? A shared set of values can create a strong foundation for collaboration.
Why Should You Choose Carefully?
The right marketing strategy for digital agency, can be a catapult to success, while the wrong one can lead to a discordant brand narrative. Here's why this decision deserves careful consideration:
Brand Embodiment
A remarkable agency becomes an extension of your brand. They should not only understand but also embody your brand's essence.
Resource Utilization
Partnering with an agency is an investment. Ensure your resources are utilized wisely by selecting an agency that aligns with your goals.
How to Navigate the Selection Process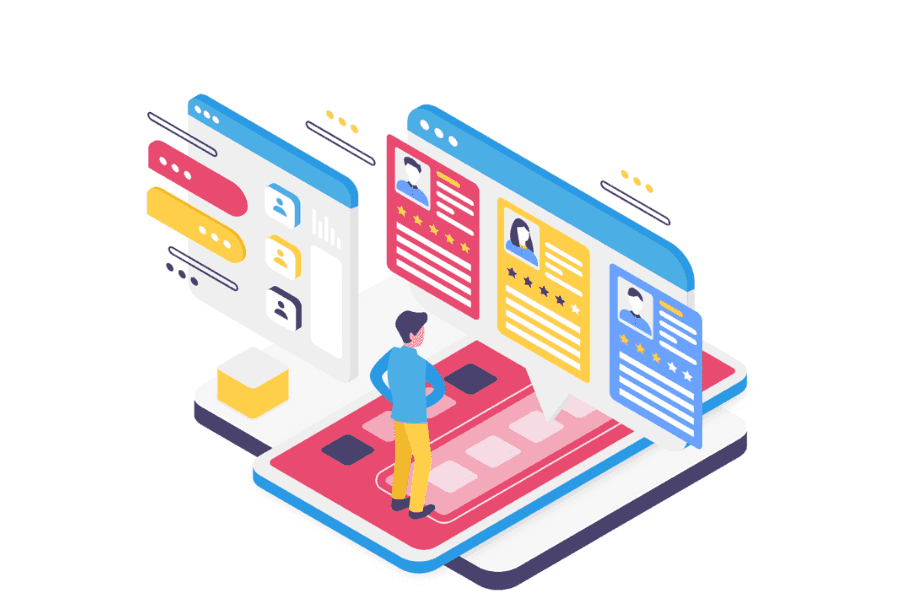 Choosing a marketing agency can be overwhelming, but a methodical approach can simplify the process. Here's a step-by-step method to guide you through search engine marketing here:
Step 1: Define Your Needs
Brand Diagnosis
Before you start your agency search, diagnose your brand's needs. Are you looking for a complete digital overhaul, content creation, or social media management?
Step 2: Research Extensively
Scout the Scene
Research the agencies that catch your eye. Investigate their previous work, industries they've catered to, and the kind of clients they've worked with.
Step 3: Evaluate Compatibility
Portfolio Parade
Browse through their portfolio. Do their past campaigns align with your brand's vibe? Can you envision your brand's story told in a similar manner?
Client Chronicles
Read testimonials and reviews. How satisfied are their previous clients? A happy client often signifies a job well done.
Step 4: Scrutinize Strategy
Approach Assessment
Understand their strategy. How do they plan to take your brand from where it is to where you envision it to be? Is their approach adaptable and innovative?
Innovation Insights
The digital landscape is ever-evolving. Does the agency stay updated with the latest marketing trends and technologies?
Step 5: Communication Check
Responsive Rapport
Reach out to the agency and assess their responsiveness. Clear and timely communication is a cornerstone of successful partnerships.
Vision Alignment
Share your brand's vision and see if they understand it. A shared understanding is crucial for translating your brand's story.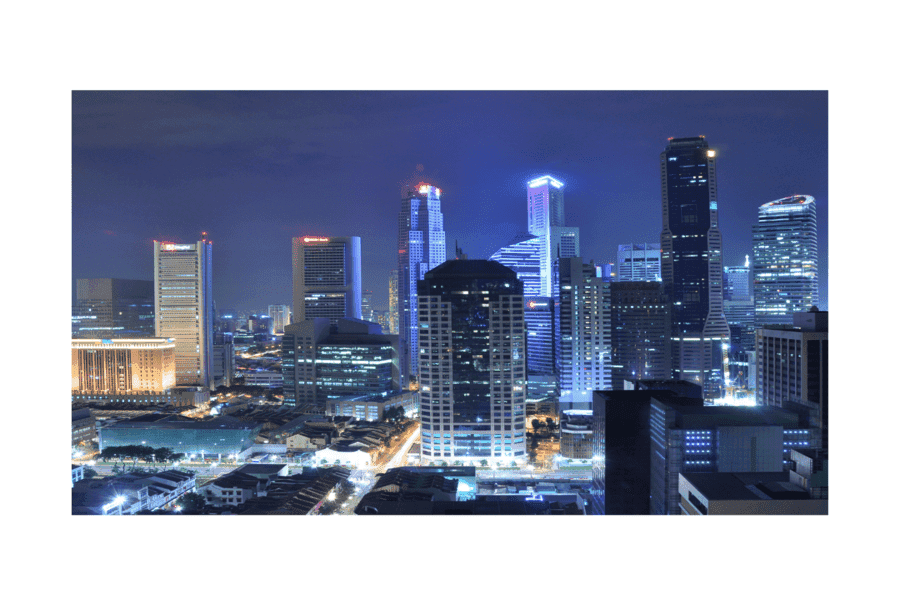 Expanding Horizons: Exploring Marketing Opportunities in the Philippines
Beyond Boundaries: A World of Opportunity
Embarking on a journey to select the perfect marketing agency is like stepping into a world of untapped potential. While our spotlight shines on the illustrious "OnGo Smart Advertising," it's important to recognize that the Philippines offers a treasure trove of top digital marketing agencies, solutions and opportunities that can set your brand on a meteoric rise.
1. A Cultural Kaleidoscope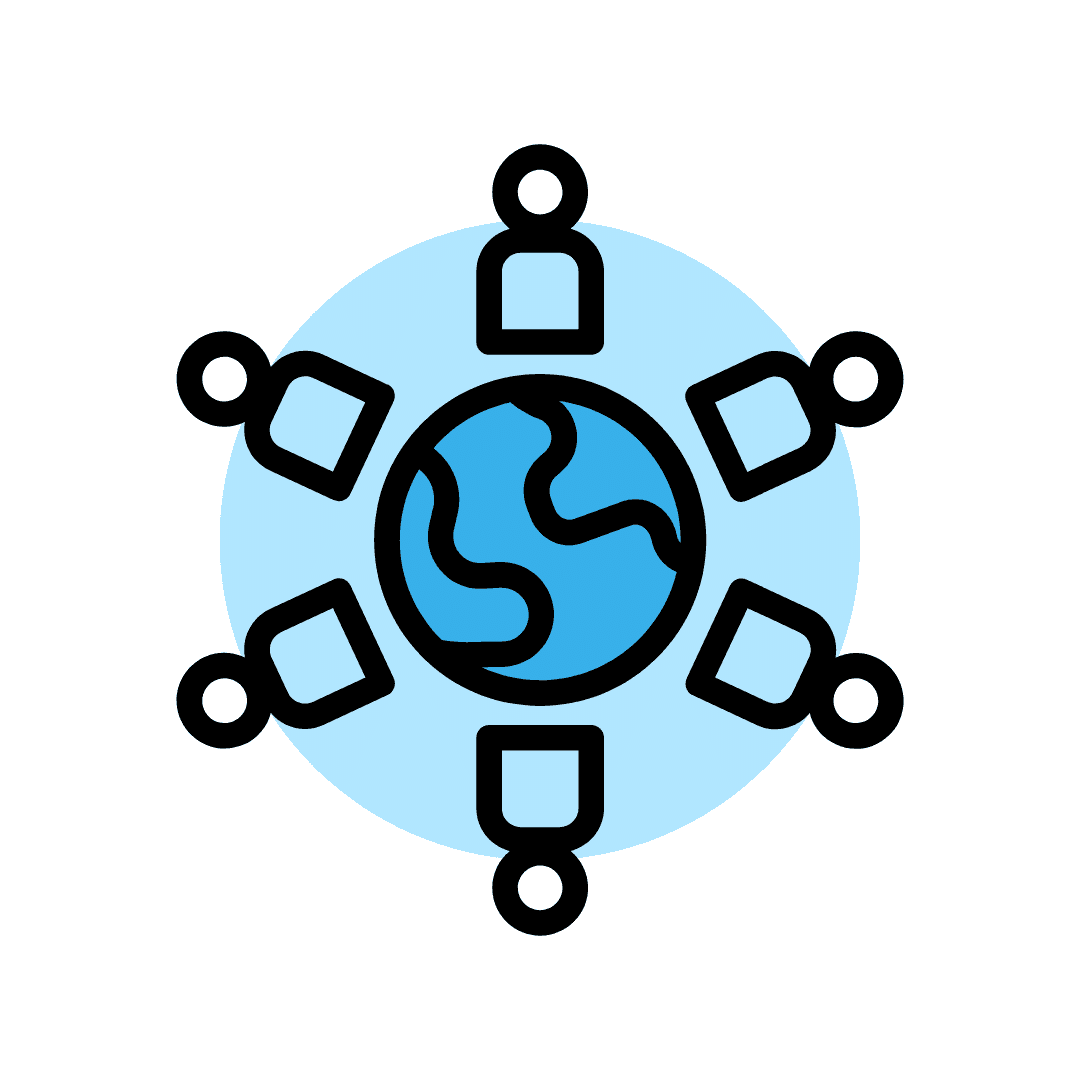 The Philippines is a unique blend of cultures, languages, and traditions, all coalescing into a vibrant market ecosystem for international companies. Each corner of this archipelago has its own story, waiting to be woven into your brand narrative. The right agency can help you tap into these diverse threads and craft a tapestry that resonates deeply.
2. A Digitally Dynamic Demographic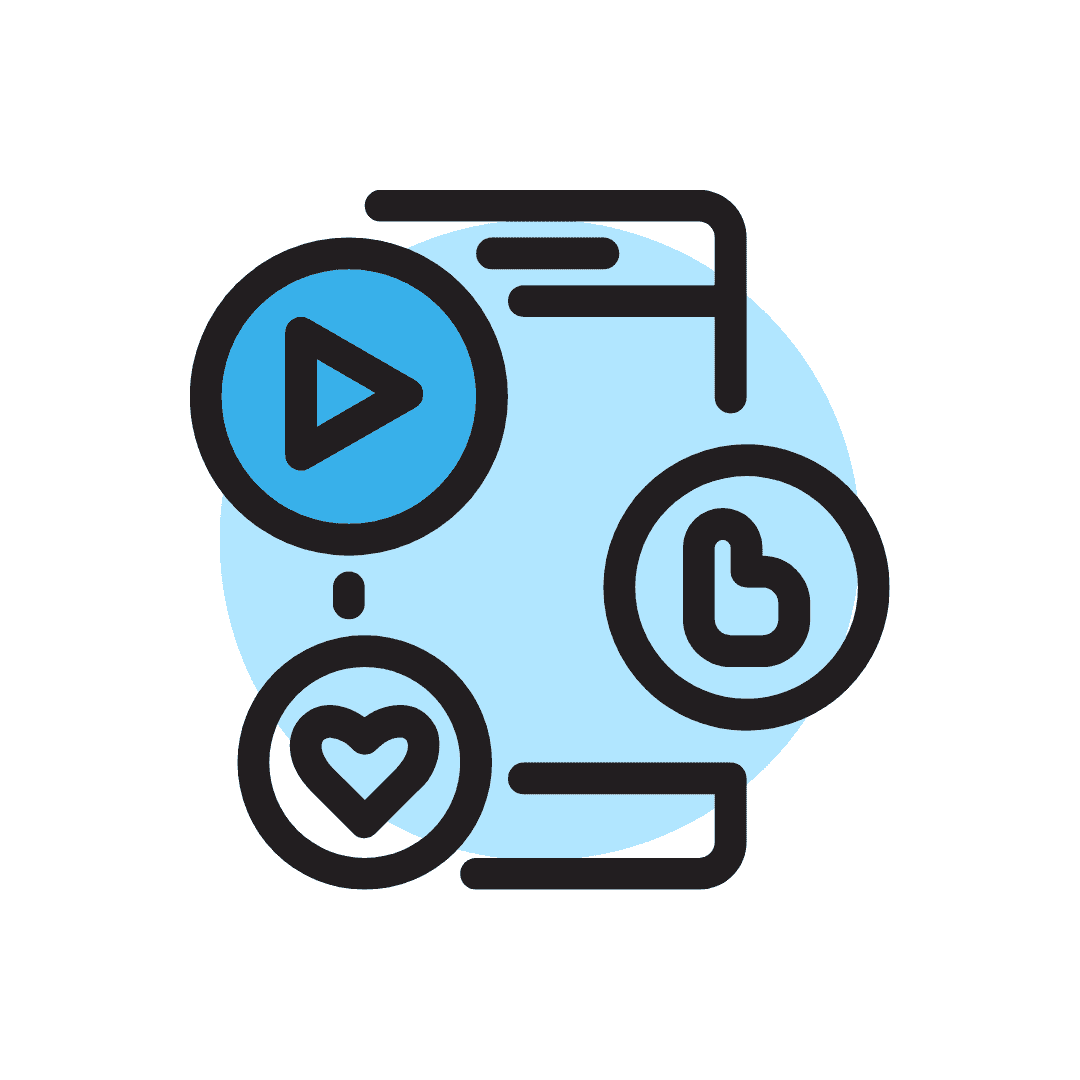 Picture this: a nation with a soaring digital appetite, where social media marketing isn't just a platform for social media marketing but a way of life. The Philippines boasts an ever-growing community of digital natives, each scroll an opportunity to captivate hearts. "OnGo Smart Advertising" possesses the prowess to navigate this digital expanse, ensuring your brand voice reaches not just ears, but the screens and minds of your target audience.
3. Hidden Niches, New Horizons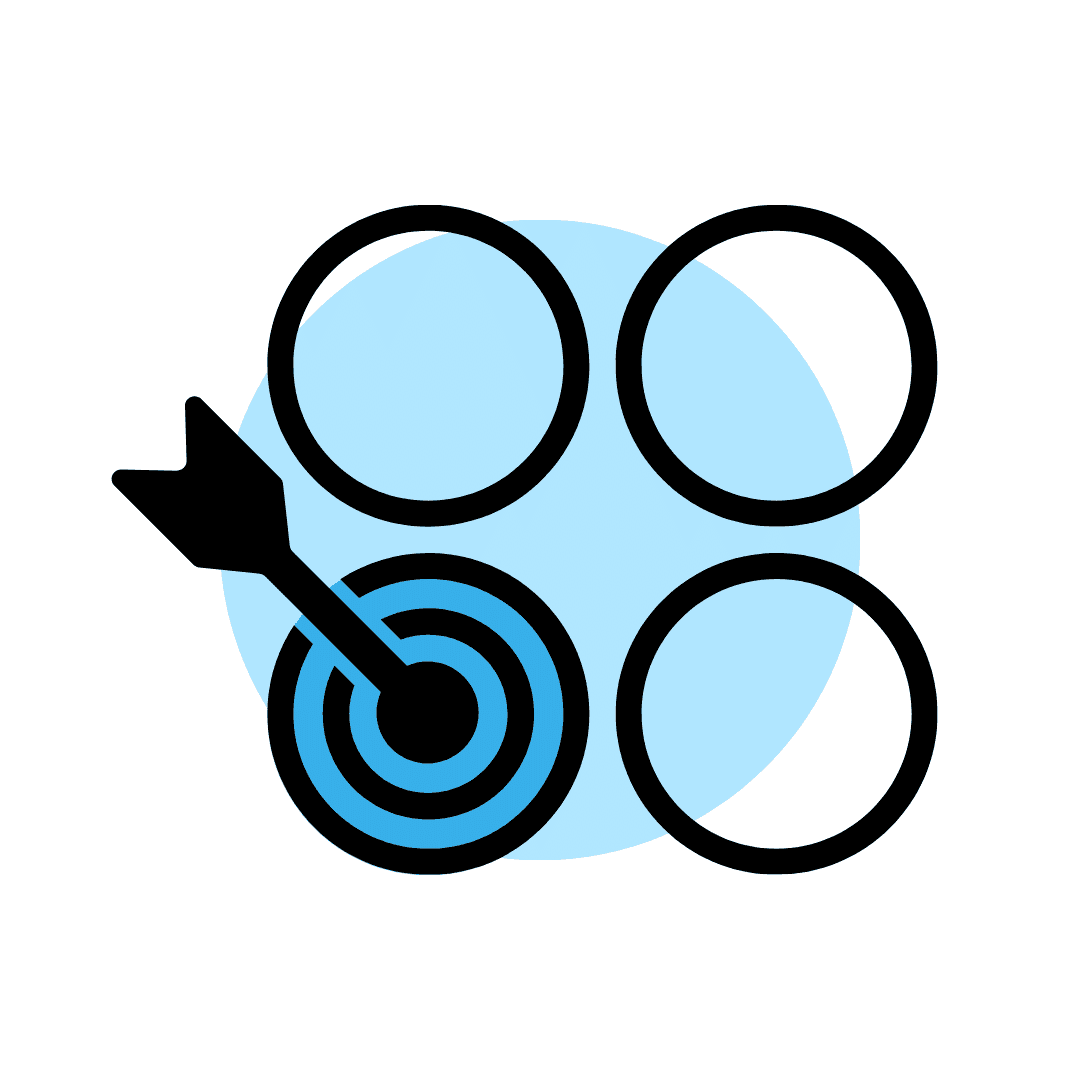 Here's where the magic intelligent digital marketing truly happens. "OnGo Smart Advertising" is your compass to uncover niches you might not have known existed. With an intuitive understanding of the Philippine market, they can guide your brand to segments you might have overlooked. It's about venturing beyond the obvious, painting your narrative in corners that hunger for precisely what your brand offers.
4. Stories Waiting to be Told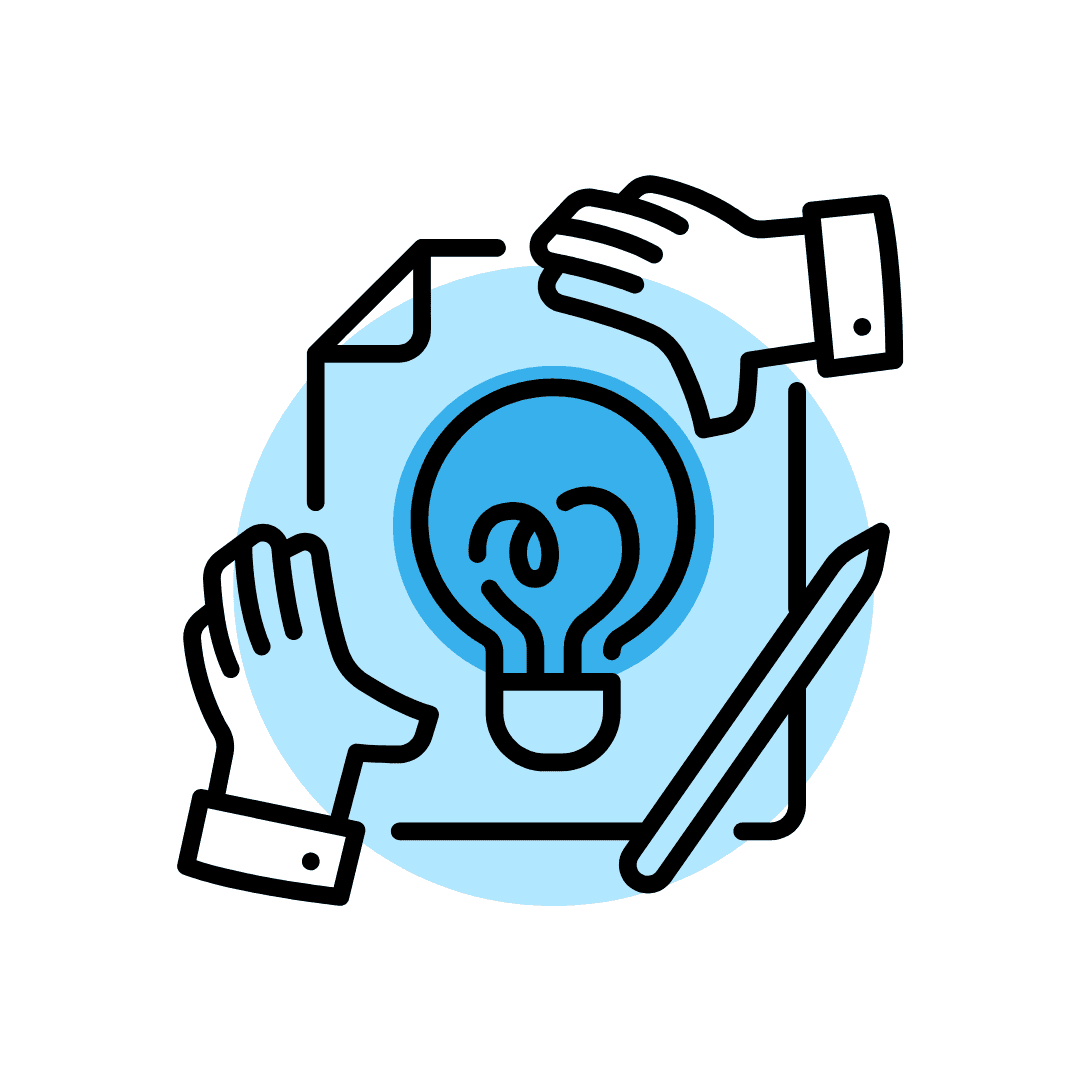 The Philippines is a nation of stories – stories of triumph, aspiration, and dreams. With the right agency, digital media marketing your brand can become a part of these narratives. "OnGo Smart Advertising" is adept at weaving content marketing your brand seamlessly into the cultural fabric, creating a resonance that echoes long after the campaign ends.
Charting Your Course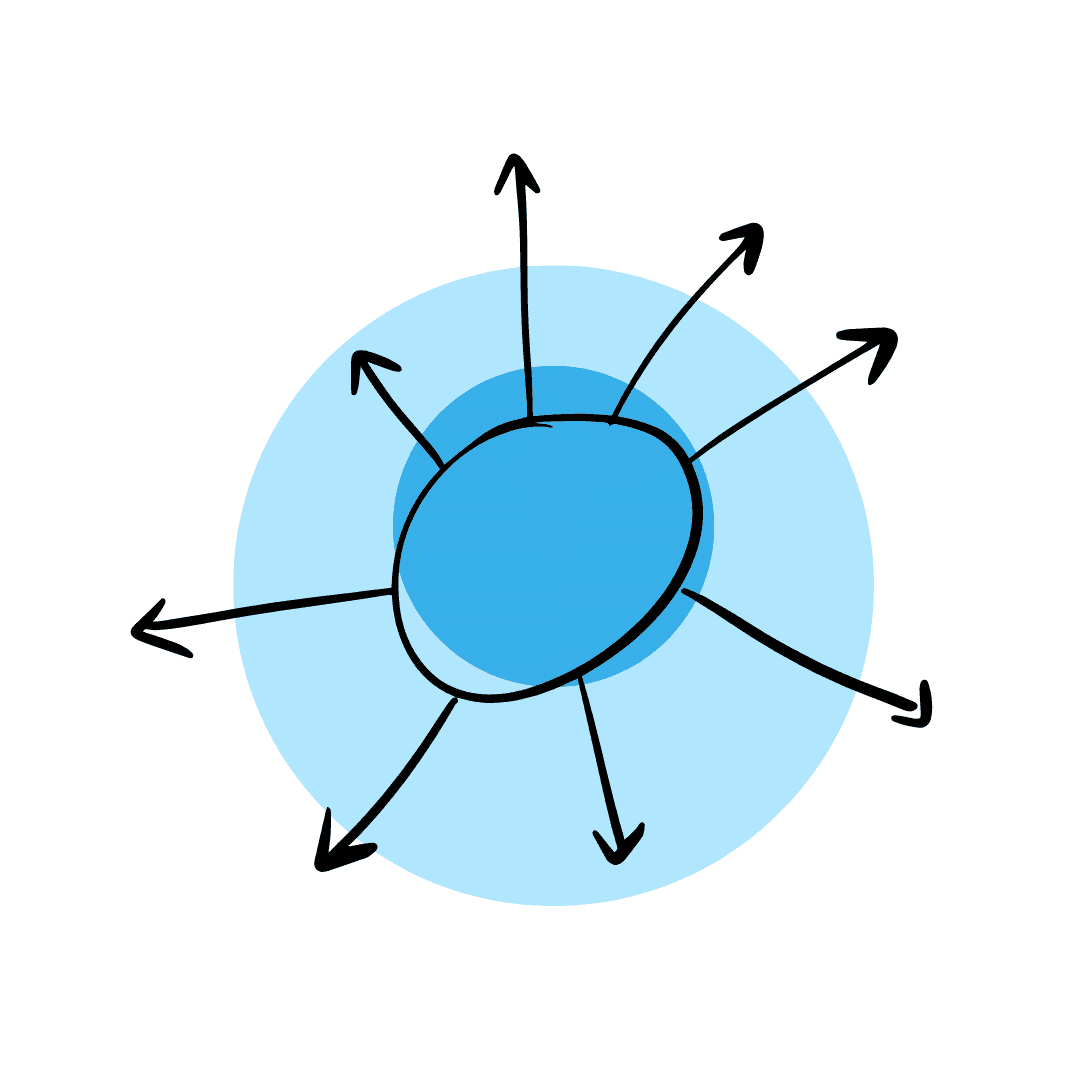 As you explore the top digital marketing companies and agencies in the Philippines, remember that our curated list is just the beginning. The Philippines is a realm of unexplored potential, waiting for the right melody to resonate. With "OnGo Smart Advertising" as your guide, you're not just stepping into a new market – you're orchestrating a symphony that harmonizes with the soul of small and medium businesses in the Philippines. So, let curiosity be your compass, and let the journey begin.
In Conclusion
Remember, the journey towards selecting the perfect marketing agency is a voyage tailored to your brand's needs. Each step you take is an investment in the future of digital marketing agency specializing in your brand's narrative. Consider this process not just as a transaction but as a collaboration that will shape how your brand is perceived by the world.
As you set sail on this decision-making email marketing odyssey, keep in mind the curated list of top marketing agencies in the Philippines. Among these, "OnGo Smart Advertising" shines as a true luminary. So, embark on this journey with confidence, armed with the knowledge of "who" you're partnering with, "why" it matters, and "how" to navigate the selection process. Your brand's narrative deserves nothing less than the best, and with the right online marketing and agency by your side, you're poised to script a success story that resonates far and wide.