In today's rapidly growing digital landscape, choosing the right digital marketing agency in the Philippines can make or break your online business presence. Whether you're a local startup or a multinational corporation, the ever-evolving landscape of digital marketing services requires a team that understands your unique needs and objectives.
The Philippines has become a hotspot for digital marketing and global outsourcing solutions, with many digital marketing boutiques and full-scale agencies. Here's a look at the worldwide recognition of top digital marketing companies in the Philippines offering world-class services to local and international clients.
This guide presents the Top 5 digital marketing agencies in the Philippines, providing insights into the leading players that can help you achieve your business and web development goals.
Looking for a top digital marketing agency in the Philippines?
As a business in the Philippines, selecting the right digital marketing company is vital. The choice can be overwhelming, with diverse options ranging from top digital marketing agencies and boutiques to comprehensive digital marketing companies in the Philippines. This article is tailored to provide a robust understanding of the top contenders in the local SEO field, their services, and what sets them apart from middle-market businesses.
Featured Providers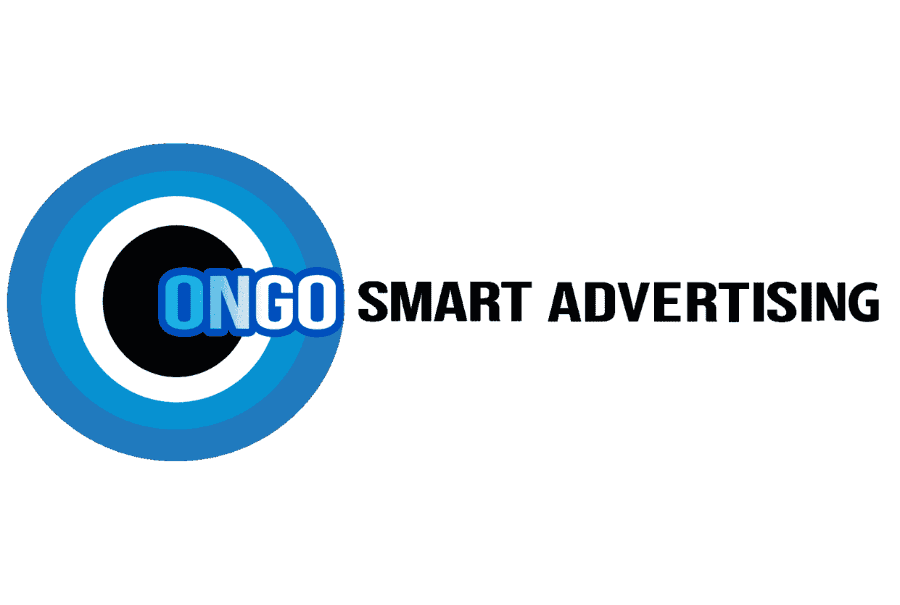 ➤ OnGo Smart Advertising
Founder: Jeff Alias co-founded OnGo Smart Advertising
Launch Date: The company was launched in March 2019
Location: Metro Manila, Philippines
Concept: OnGo combines traditional and digital Out-of-Home advertising, creating genuine impressions without high costs.
Technology: Using OnGo software with unique features on customized tablets allows real-time conversion optimization and measurable advertising.
Mission: Mission: Dedicated to bringing advertisers and consumers closer through innovative digital advertising, OnGo aims to enhance marketing campaigns and make it easier to reach a targeted audience.
Vision: Guiding and diversifying advertising into the digital era, OnGo strives to offer creative, transparent and digital solutions everywhere that achieve new levels of mobility and impressions.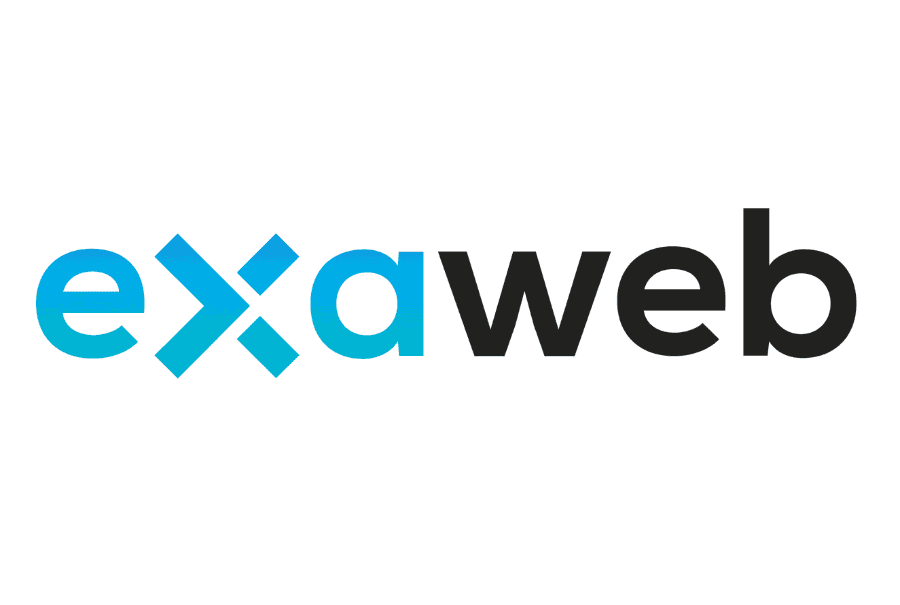 ➤ ExaWeb
Founder: Patrick and Van (original freelance SEO specialists), along with Neilvert Enoval
Launch Date:
. Started as part-time freelancers in January 2009
. A website named Konek was launched in October 2014
. ExaWeb Solutions Co. registered in May 2016
. ExaWeb Corporation reported in September 2019

Location: Metro Manila, Philippines
Concept: A full-service digital marketing agency aiming to improve search engine rankings and online presence for businesses of all sizes in the Philippines and worldwide
Services:
. SEO (Search Engine Optimization)
. Online Reputation Management
. Web Design
. Social Media Marketing
. Local Search Strategy
. Pay-Per-Click Advertising
. Email & Content Marketing

Mission: To help local and foreign companies develop an effective online marketing presence that brings growth to their bottom line
Vision: To be recognized as the ideal business partner online for local & foreign companies in the Philippines – and eventually across the globe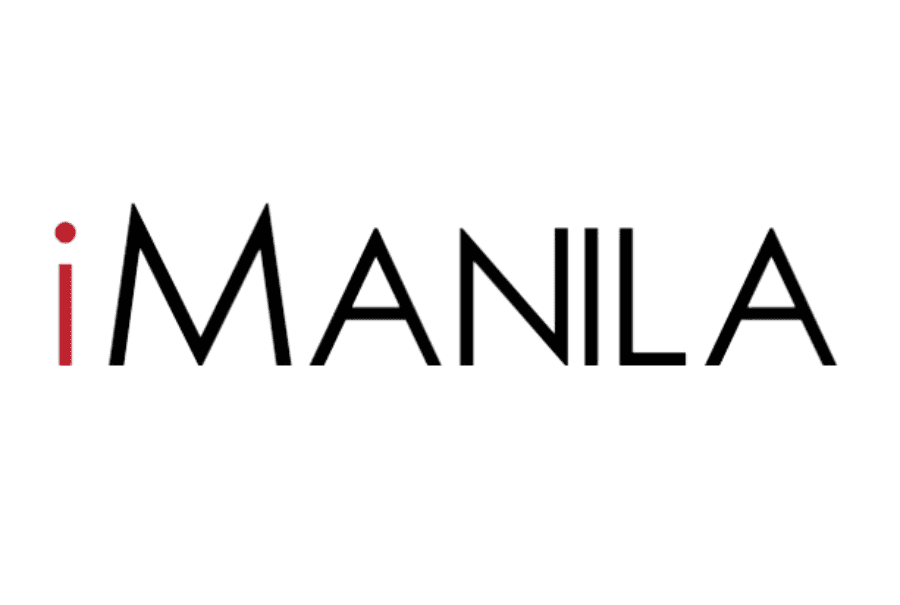 ➤ IManila
Founder: iManila was founded by brothers and business partners to imagine a better digital world through technology.
Launch Date: Jan 31, 1996
Location: Pasig City, Philippines
Concept: Starting as one of the first Internet services companies in the Philippines, iManila has evolved to provide a wide range of web solutions, including hosting, web programming, e-commerce development and digital marketing solutions, focusing on customer relationships rather than transactions.
Technology: Initially offering dial-up Internet connections, the company has since expanded to utilize innovative, in-demand technologies to cater to the ever-changing market demands and improve people's lives.
Mission: iManila's mission revolves around providing exceptional Information Technology (IT), web, and other digital marketing solutions to clients to improve their lives, create meaningful customer journeys, and optimize their experiences through digital technology.
Vision: They aim to improve people's lives through technology, driven by purpose rather than profits, and are inspired by challenges and opportunities in the industry. Their vision embodies a commitment to client satisfaction, excellence, professionalism, teamwork, customer orientation, and continuous innovation.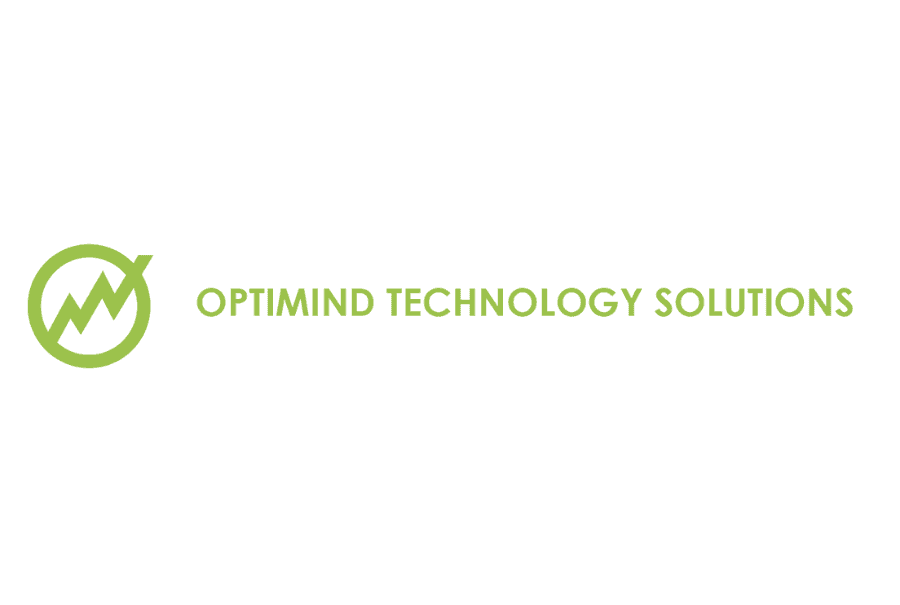 ➤ Optimind Technology Solutions
Founder: Ms Wendy Ang
Launch Date: April 2002
Location: Marikina and Cebu, Philippines
Concept: An end-to-end digital marketing agency aiming to optimize the performance and maximize profits of businesses through digital strategies, starting with SEO campaigns and evolving into a mobile app, web design, website development and social media services.
Technology: Implement SEO campaigns for search engines, mobile application development for iOS & Android, Facebook marketing and social media service campaigns.
Mission: To foster clients' needs and meet their expectations through quality work and high customer service, focusing on continuous innovation.
Vision: To create an environment where team members can grow and excel in their fields, working together towards success while emphasizing a culture of excellence and creativity. (Note: The vision is not explicitly stated in the provided text so this point may require further clarification from a company source.)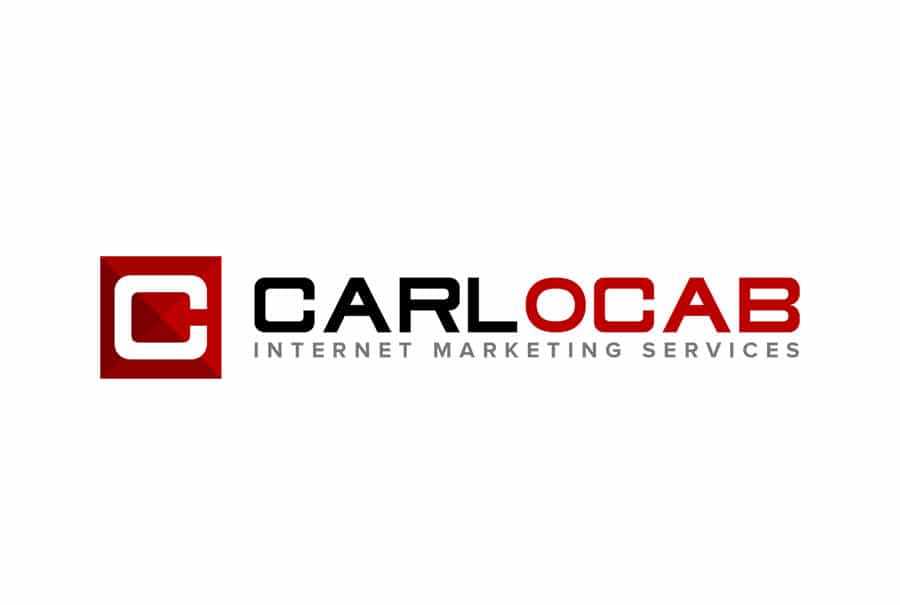 ➤ Carl Ocab
Founder:Carl Ocab, also known as the "Kidblogger."
Launch Date: 2016, but Carl started carlocab.com at 13.
Location: Muntinlupa and Paranaque City, Philippines
Concept: Initially focused on blogging to make money using various search engine optimization and marketing techniques like AdSense and SEO, Carl's website quickly rose to prominence for a coveted keyword. After learning from his mistakes, he transformed the site into a successful Internet marketing agency.
Technology: Started with blogging and social media platforms and utilized SEO techniques, AdSense, and link building. The detailed technology stack isn't specified.
Mission: The mission isn't explicitly stated, but from the narrative, it can be inferred that the focus is on leveraging the internet and digital marketing campaigns to put businesses on the map online.
Vision: While the vision is not explicitly laid out, Carl Ocab's journey reflects a vision of growth, perseverance, learning from failure, and evolving from an internet-savvy teenager into a respected entrepreneur in internet marketing.
Need Help Selecting The Right Agency For Your Project?
Choosing the right digital marketing agency in the Philippines can be challenging. It involves systematically evaluating expertise, assessing compatibility with your budget, and determining alignment with your overall business goals. Here's a step-by-step guide to help you navigate through this critical decision-making process: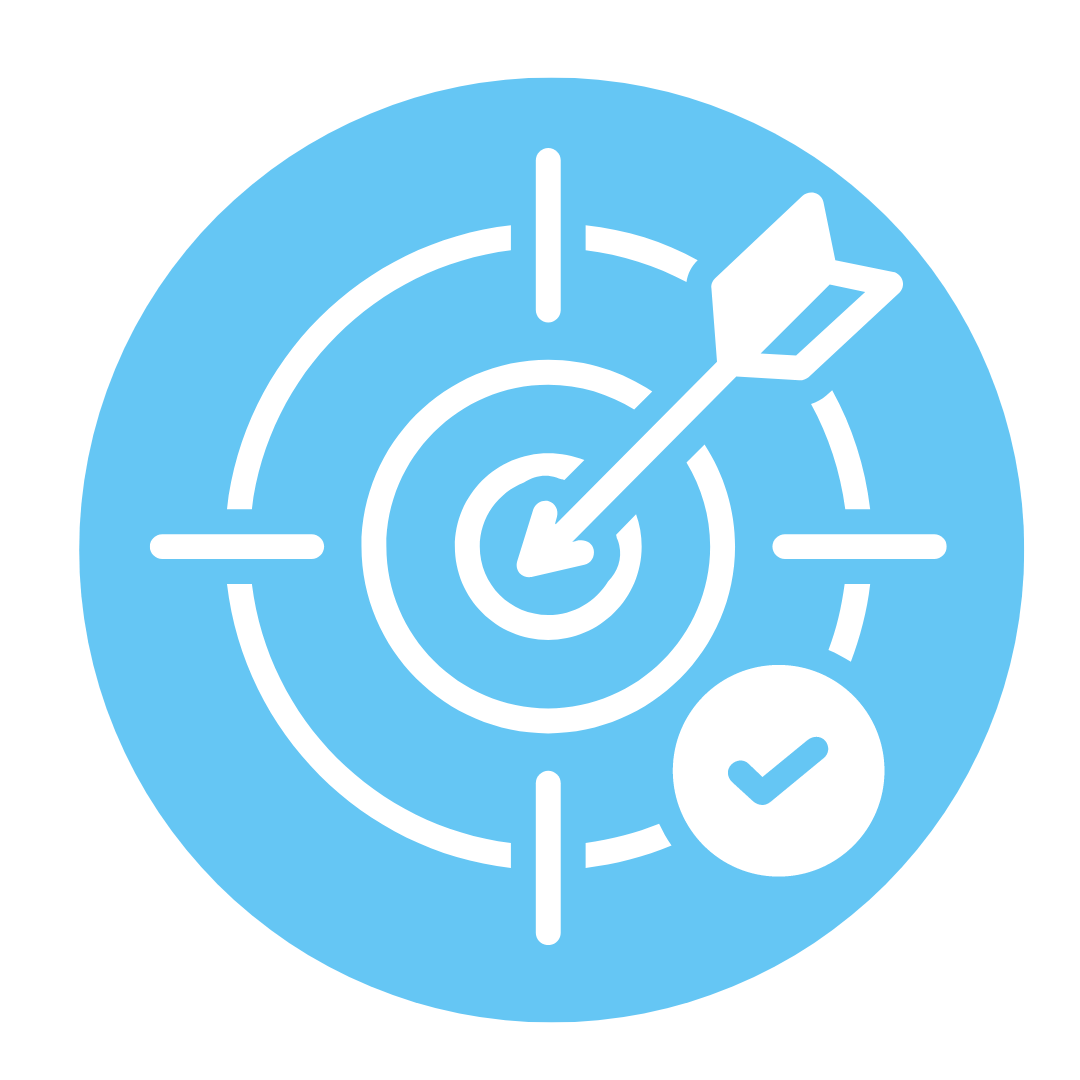 ➤ Define Your Objectives
Understanding your objectives for marketing initiatives is the first step in selecting a digital marketing agency. Are you looking to enhance brand awareness, improve lead generation, or increase sales conversion? Clearly defining these objectives will enable you to effectively communicate your app marketing needs with potential digital marketing companies in the Philippines.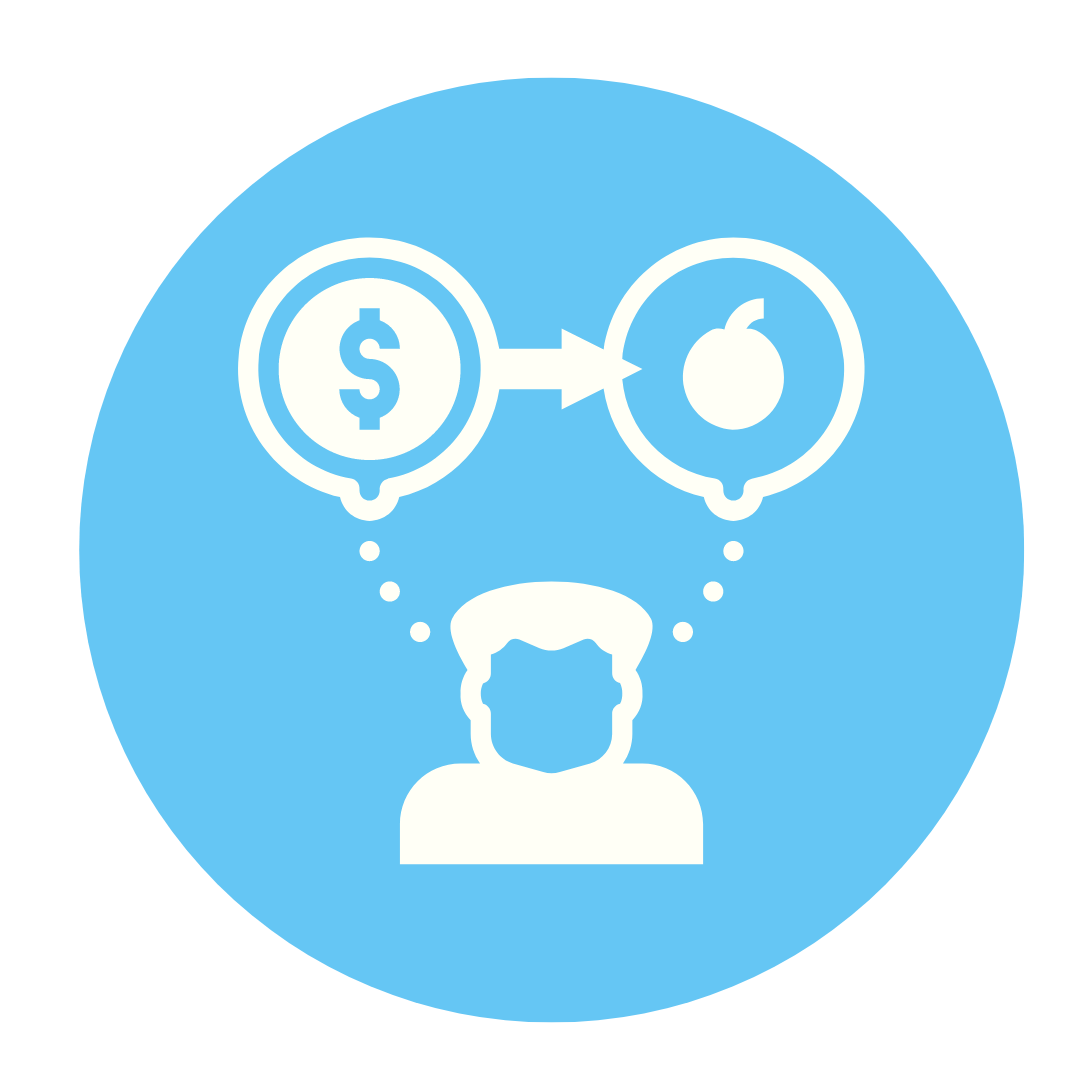 ➤ Budget Considerations
A successful digital marketing campaign doesn't have to break the bank. Evaluate the cost of services and compare various digital marketing agencies and social media management options in the Philippines. Determine what you are willing to invest, and inquire about hidden costs or long-term contracts that might affect your budget.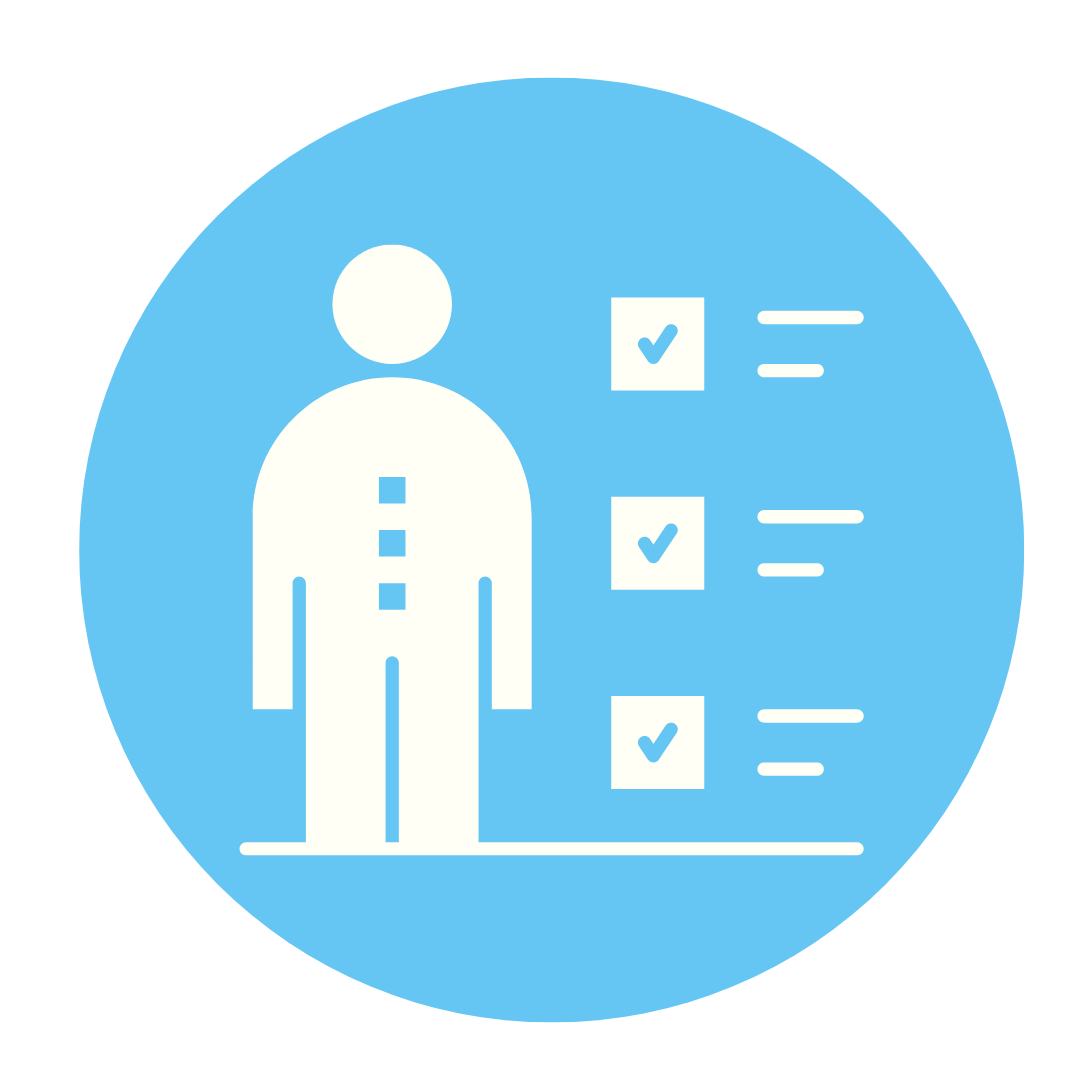 ➤ Assess Expertise
When looking for a digital agency for marketing services, you must assess their expertise in your industry or the needed services. Look for agencies with proven success, certifications, and innovative approaches demonstrating their capability to handle your project.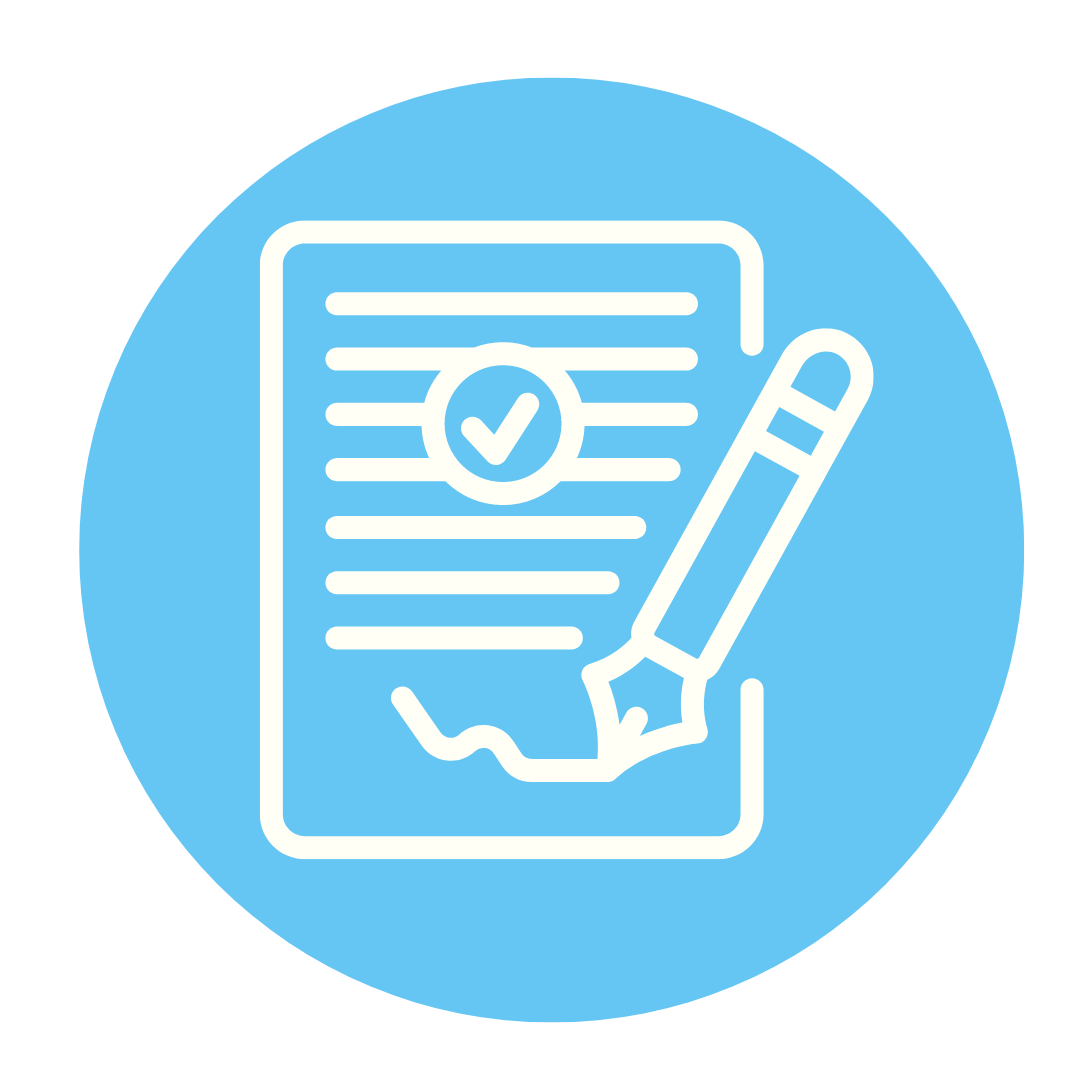 ➤ Request Proposals
A well-structured proposal will give insights into a digital marketing company's digital agency's approach and strategies. Get detailed proposals from your shortlisted digital agencies first, and don't hesitate to ask questions. Compare how they plan to achieve your objectives and how they align with your brand's voice and ethos.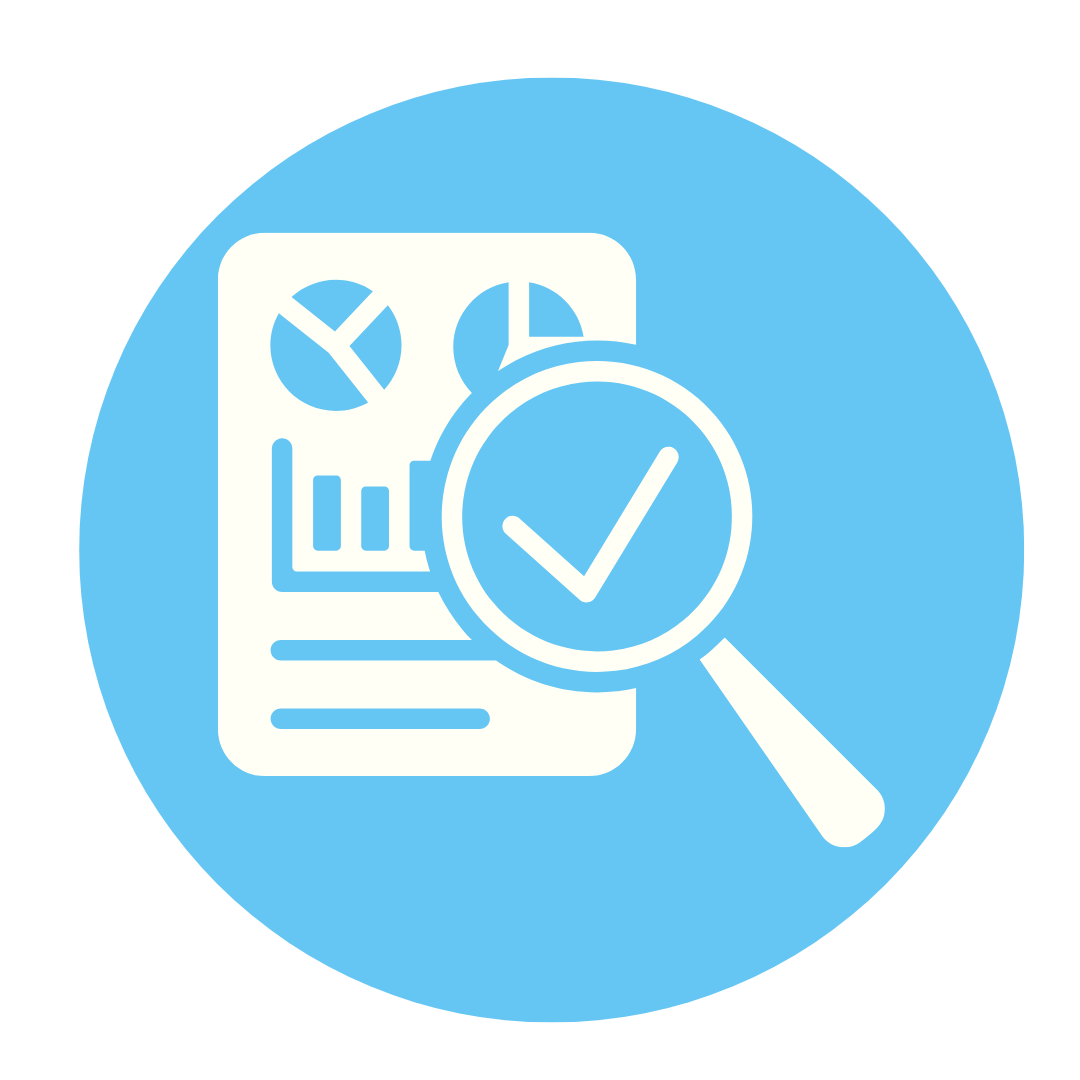 ➤ Review Case Studies and Testimonials
Take the time to delve into case studies and testimonials. Reviewing past successes and client feedback can give you a reliable picture of an agency's credibility and effectiveness. Reach out to their past clients if possible, to get a firsthand account of their experiences.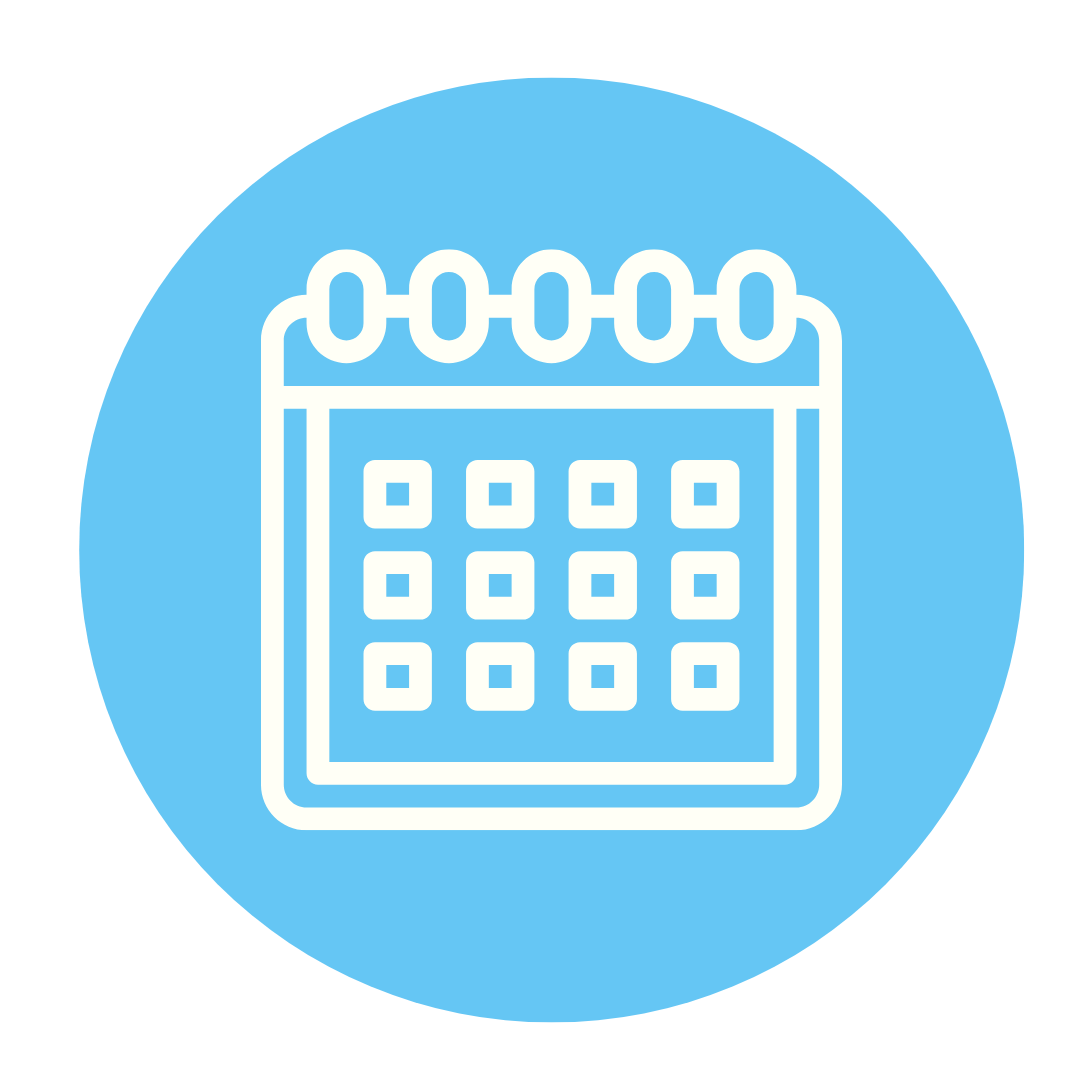 ➤ Schedule Meetings or Workshops
Face-to-face interaction or virtual meetings can give you a better understanding of the team you'll be working with. Consider conducting workshops to see how they approach problem-solving and collaboration. This step can be vital in assessing the cultural fit and the agency's willingness to invest in your success.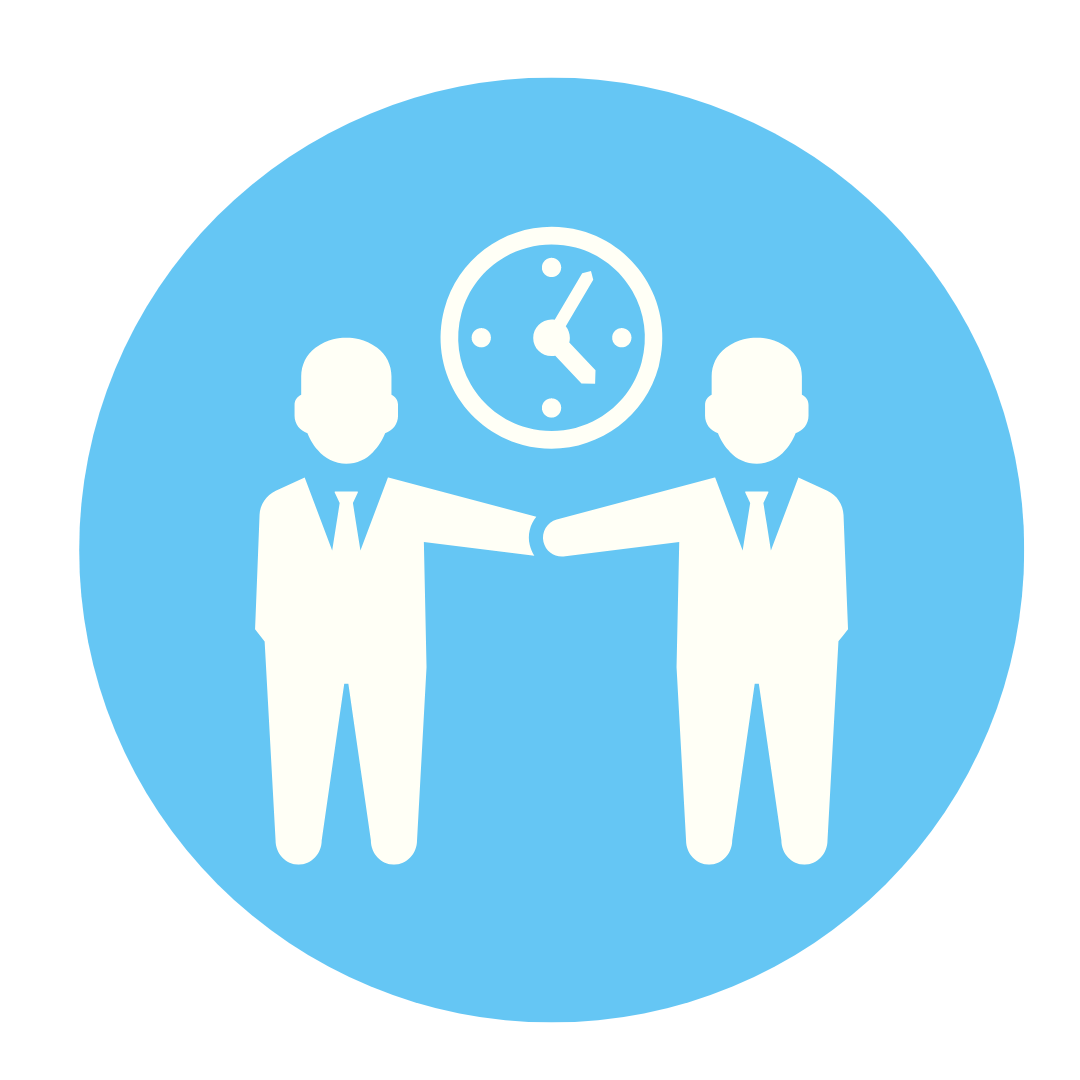 ➤ Consider Long-Term Partnership Potential
A digital marketing partnership often extends beyond a single project. Assess if the agency can grow your business and adapt to future needs. Evaluate their scalability, flexibility, and ongoing marketing support services to make a wise long-term decision.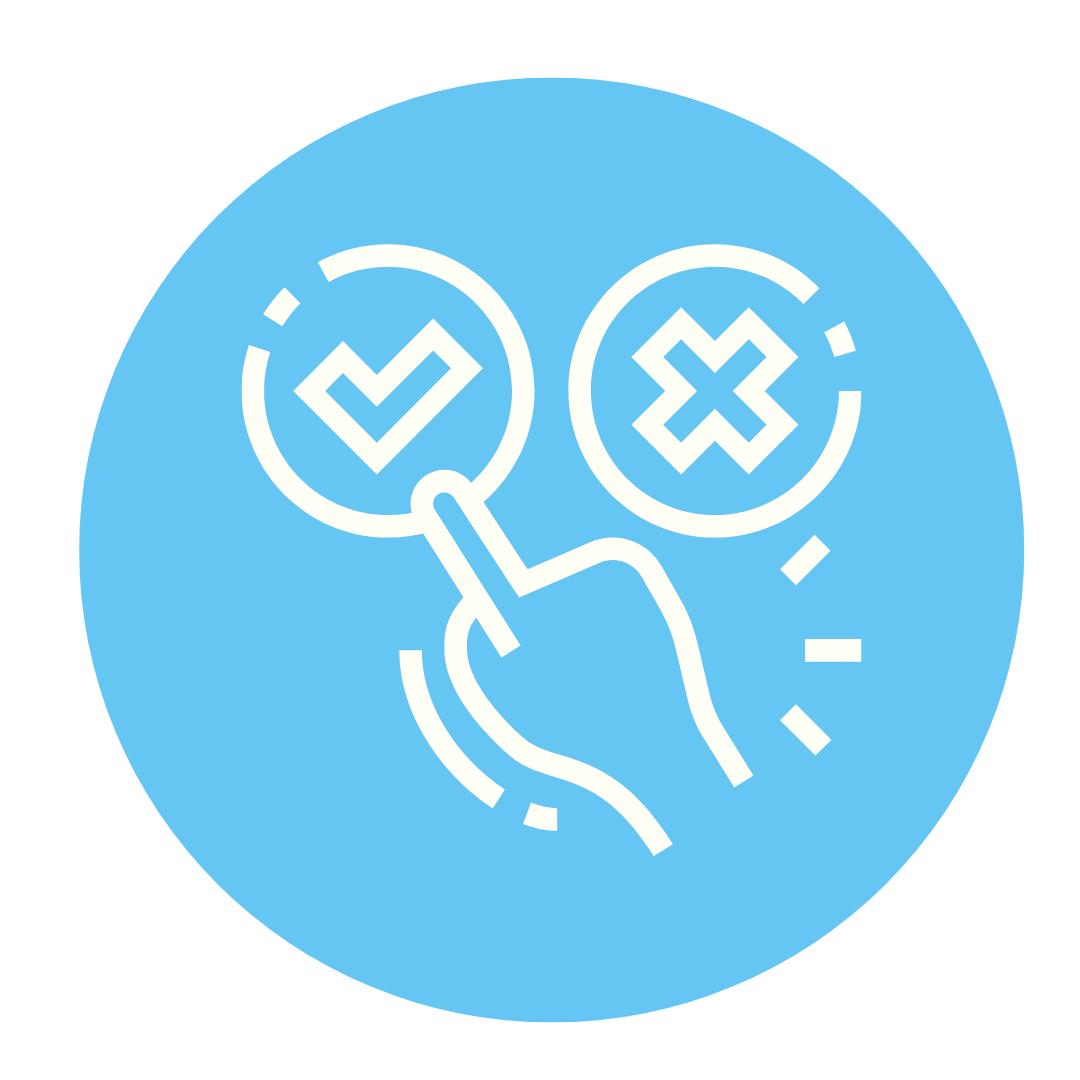 ➤ Make an Informed Decision
After thoroughly examining the above factors, you'll be well-equipped to select the best digital marketing agency that aligns best with your objectives, budget, and business ethos. Remember, the right social media marketing partnership can be a game-changer for your business, transforming your digital presence and driving growth in today's competitive market.
Why Is Digital Marketing Crucial for Businesses in the Philippines?
Digital marketing has revolutionized the way businesses operate and connect with customers. In the Philippines, where internet penetration continues to soar, leveraging digital marketing services has become vital. From establishing a brand presence to generating leads, a complete digital strategy and marketing agency Philippines-based can be your catalyst for growth. Integrating various channels such as social media, email, SEO, and content marketing services, a comprehensive digital strategy ensures you reach your target audience effectively and efficiently.
How to Measure Success with Your Digital Marketing Agency?
Success in digital marketing doesn't happen overnight. Collaborating with a digital marketing company Philippines-based means defining clear goals, expectations, and key performance indicators (KPIs). Here's how you can measure success:
➤ Set Clear Objectives
Define Your Goals: Understanding what you want to achieve is crucial. It may include increasing brand awareness, boosting lead generation, enhancing customer loyalty, or achieving sales conversion. Setting SMART (Specific, Measurable, Achievable, Relevant, Time-bound) goals can provide a clear direction for your business and the digital marketing agency.
➤ Monitor Performance Metrics
Track Key Metrics: Assessing performance requires tracking essential metrics such as click-through rates (CTR), conversion rates, bounce rates, time on page, and customer engagement. Utilize tools like Google Analytics to have real-time insights.
Understand ROI: Return on investment (ROI) is a critical indicator of success. Evaluate how digital marketing efforts are translating into tangible financial gains.
➤ Regular Reporting and Communication
Establish Reporting Guidelines: Ensure you and your digital marketing manager or agency Philippines-based have agreed on regular reporting intervals, weekly, monthly, or quarterly. Transparency in reporting helps in monitoring progress and making timely adjustments.
Emphasize Open Communication: Foster a relationship where open communication is encouraged. Regular meetings and feedback sessions ensure that you and the agency are aligned and adjustments can be made as needed.
➤ Evaluate Customer Engagement and Satisfaction
Monitor Customer Feedback: Customer reviews, feedback, and social media engagements offer valuable insights into how well the campaign resonates with the audience.
Analyze Customer Retention Rates: Success is not just attracting new customers but retaining existing ones. Analyzing retention rates gives you insights into customer satisfaction and loyalty.
➤ Competitor Analysis
Assess Market Position: Analyzing competitors and understanding your position in the market helps gauge the effectiveness of the strategies employed.
Adapt to Market Changes: Digital marketing landscapes change rapidly. Regularly reviewing competitor marketing strategies often ensures that you remain competitive and can adapt as needed.
➤ Long-term Relationship and Growth Alignment
Evaluate Long-term Success: Digital marketing is often a long-term investment. Evaluate how the agency's email marketing efforts align with your business's growth trajectory and future goals.
Assess Flexibility and Adaptability: An adaptable agency that grows with your evolving business needs is a sign of a successful partnership.
Are You Tired of Paying for Digital Advertising that Doesn't Get Results?
Investing in a digital marketing agency that fails to deliver results can be frustrating. With the proper guidance, this doesn't have to be your story. By choosing one of the top 5 digital marketing agencies in the Philippines, you opt for expertise, innovation, and a commitment to results.
In conclusion, digital marketing in the Philippines is a vibrant and competitive field. By understanding the landscape and assessing your needs, you can find a digital marketing solution or company that suits your budget and aligns with your vision and objectives.
Remember, the success of your digital marketing campaign doesn't rest solely on the agency but also on a strong collaboration between you and your chosen digital marketing partner. Together, you can scale new heights and make your mark in the ever-evolving digital marketplace.
Conclusion
Digital marketing in the Philippines has grown exponentially, with several outstanding agencies offering top-notch services. Whether you're a startup or an established business, selecting the right digital marketing agency in the Philippines is vital for your growth. Embrace the future confidently by choosing a partner that resonates with your business ethos and goals.