Are you looking for the best digital advertising agencies in the Philippines? Discover the top-ranked digital marketing agencies of 2023, how top digital marketing agencies and companies can boost your business, and the myriad benefits of embracing digital advertising in the Philippines.
Looking for Top Digital Advertising Agency in the Philippines?
In the dynamic world of today's market, digital advertising in the Philippines is a growing trend transforming the business landscape. With many top digital marketing companies in the Philippines, choosing the right digital advertising agency can be overwhelming. This comprehensive guide aims to help you navigate through the bustling digital marketing agency scene and provide insights into the best agencies that could help your business soar.
List of the Best Philippines Digital Advertising Agencies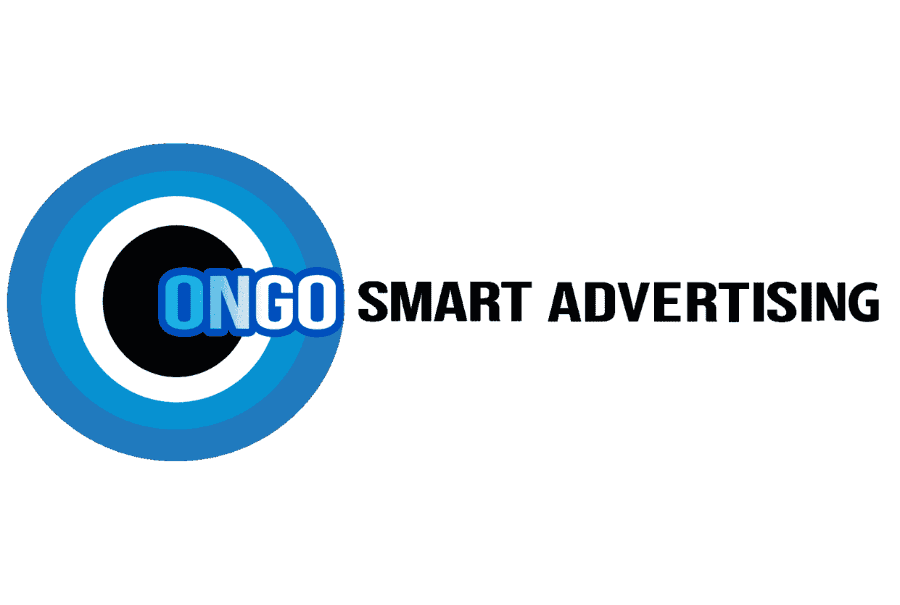 Founder: Jeff Alias co-founded OnGo Smart Advertising
Launch Date: The company was launched in March 2019
Services: OnGo combines traditional and digital Out-of-Home advertising, creating genuine impressions without high costs.
Email: contact@ongo.ph
Phone No.: (02)7907-6939 | +63 917 651 8654
Location: Metro Manila, Philippines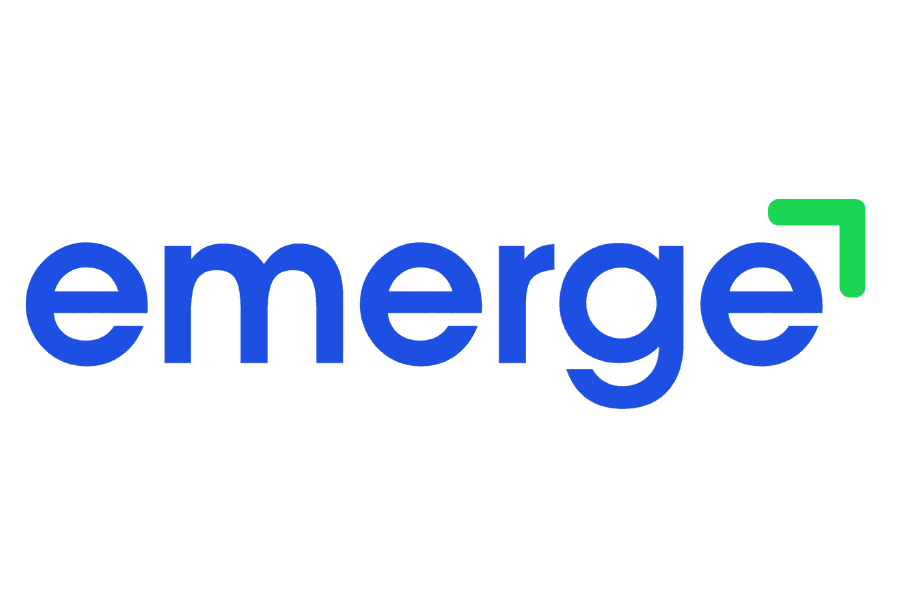 Founder: Richard Noromor
Launch Date: The company was launched on 11 April 2011.
Services: Emerge (EmergeLocal, Inc.) offers digital marketing services, including website design and development, social media marketing, media buying, and technological solutions to various industries, including healthcare, food, retail, hospitality, and tourism.
Email: info@emergelocal.com
Phone No.: +63 949 993 9045
Location: Makati, Manila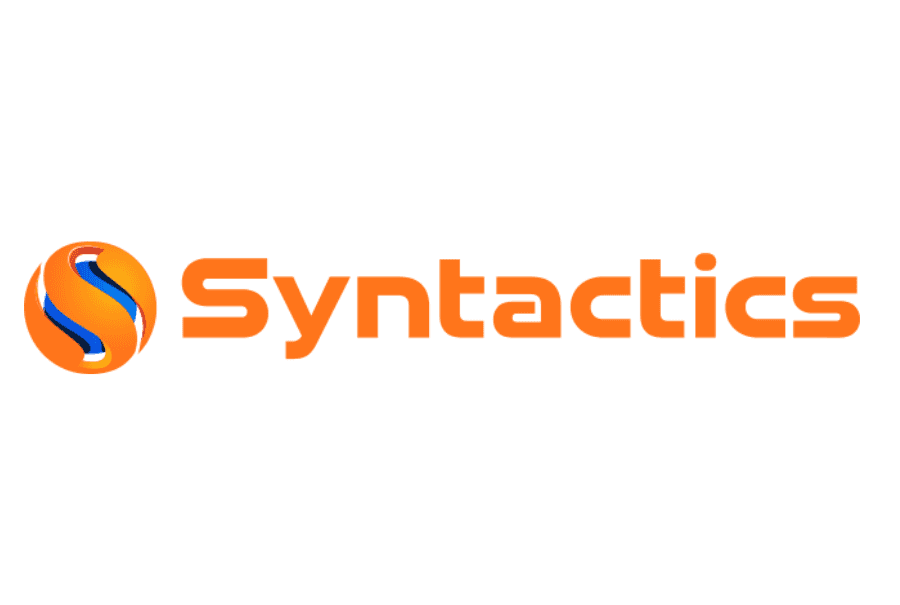 Founder: Ms. Stephanie Caragos and Mr. Wilfredo Kaamiño Jr.
Launch Date: The company was launched in March 2000
Services: Syntactics, Inc. Philippines offers online and business services such as business applications development, digital marketing, web design and development, dedicated virtual assistants, and dedicated teams at affordable rates.
Email: inquiries@syntacticsinc.com
Phone No.: (088) 856 2242 | +63-917-704-8755 | +63-917-704-8034
Location: Cagayan de Oro, Misamis Oriental, Philippines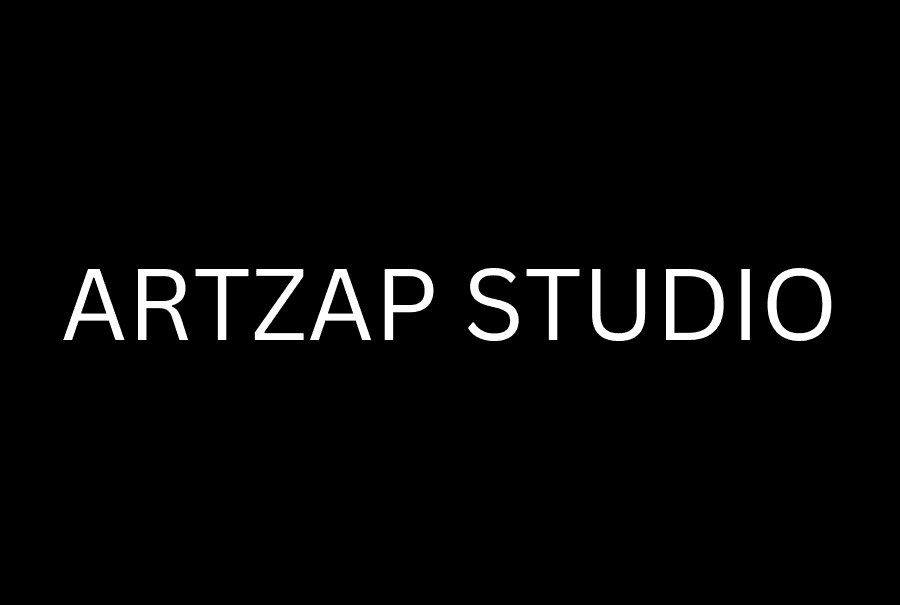 Launch Date: The company was launched in 2014
Services: Artzap Studio is a boutique agency composed of multiple talents and experts in our field of creative branding, content creation, and digital marketing.
Email: inquire@artzapstudio.com
Phone No.: (+632) 8 851 8829 | (+63) 998 984 1779
Location: Muntinlupa City, Metro Manila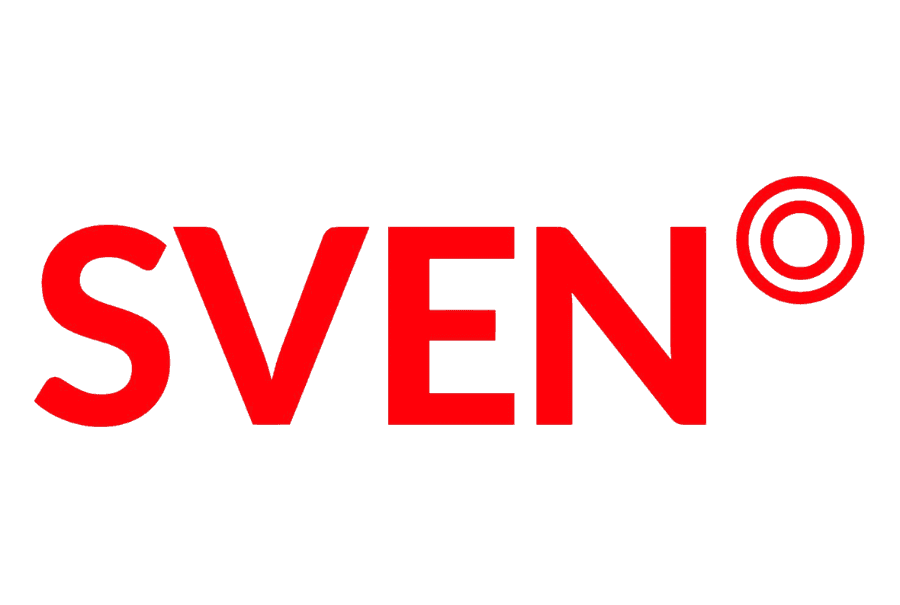 Launch Date: The company was launched in 2008
Services: SVEN Ingenuity offers brand strategy and execution, production, digital content, and digital development.
Email: phinquiry@svengroup.com
Phone No.: +63 2 8511 7836
Location: Quezon City, Philippines
How Can Digital Advertising Philippines Help Businesses? And What is a Digital Strategy?
A digital marketing company acts as a catalyst in the contemporary business world. They use various online marketing channels to engage with potential customers and create heightened brand awareness. This is achieved through well-orchestrated campaigns, including content marketing, search engine optimization, social media engagement, and more.
Digital strategy is not just about employing digital tools; it's a well-planned and coordinated approach that combines various other digital marketing methods and tactics. It involves aligning marketing objectives with technology, understanding customer behaviour, and identifying the best channels to communicate the brand outsourcing company's message. A digital marketing company in the Philippines can craft this strategy to enhance visibility, drive traffic, and boost sales.
What are the Benefits of Hiring a Digital Advertising Agency?
In the complex and constantly evolving world of digital advertising, having the right partner to guide your search engine marketing strategy can make all the difference. Hiring a digital advertising agency provides numerous advantages to help businesses thrive in today's competitive environment. Here's a comprehensive look at the key benefits:
Expertise and Experience
Digital advertising agencies are hubs of professional talent, with teams equipped with specialized skill sets and in-depth industry knowledge. These experts stay abreast of the latest trends, technologies, and methodologies, ensuring your marketing campaigns align with the evolving market dynamics. Whether social media marketing, search engine optimization, content creation, graphic design, or analytics, they possess the tools and know-how to drive your brand forward. Their experience working with diverse clients across various industries allows them to craft strategies that resonate with different audiences.
Cost-Effective Solutions
One of the most compelling reasons to hire a digital advertising agency in the Philippines is the ability to tap into specialized skills without needing a full-time in-house team. Building a digital strategy company using an internal team with the same level of expertise can be time-consuming and expensive. Agencies can provide affordable, tailored strategies that align with your budget and business objectives. They offer scalable creative solutions, allowing you to ramp up or down as needed, providing financial flexibility.
Analytics and Insights
In the age of data-driven decision-making, a significant advantage of digital advertising is the ability to track and measure the effectiveness of campaigns. Agencies employ sophisticated tools and software to gain actionable insights, enabling continuous improvement and refined targeting. They provide regular reports, detailed analyses, and strategic recommendations based on real-time data. This scientific approach ensures that every peso spent on digital marketing campaigns is optimized for maximum impact, giving you a clear picture of your ROI.
Innovative Ideas
The digital landscape is saturated, and standing out requires creativity and innovation. Digital advertising agencies bring fresh and creative perspectives, infusing your brand with new life. They look at your brand from various angles, explore unconventional ideas, and craft compelling narratives that resonate with the audience. Innovation isn't just about being different; it's about being memorable and creating a unique brand identity that sets you apart in the crowded market.
Access to Advanced Technology
Agencies often have access to state-of-the-art technology and tools that may need to be within reach for individual businesses. You leverage these advanced platforms by partnering with an agency, enhancing efficiency and effectiveness. Whether it's programmatic advertising, AI-driven algorithms, or cutting-edge web design and tools, technology agencies can give you a competitive edge.
Strategic Alignment and Focus
A dedicated digital agency also ensures your digital advertising efforts align with your business goals. They work closely with you to understand your brand, values, and objectives, crafting a holistic digital strategy. This alignment ensures that every digital effort is targeted towards achieving broader business goals, providing a cohesive and focused approach to marketing initiatives.
Why Businesses Choose Digital Advertising in the Philippines
Digital advertising has become an essential business strategy, especially in a vibrant market like the Philippines. There are several key reasons why businesses in the country are increasingly leaning towards digital advertising:
Growing Market
The Philippines is witnessing a technological revolution that has led to a burgeoning digital landscape. With an ever-growing online user base driven by increased smartphone penetration and improved internet accessibility, the country has become a hotbed for digital innovation in web design and mobile app development. This shift towards the digital realm offers vast opportunities for businesses, from large corporations to small and medium enterprises, to reach a wider audience and expand their market share. It's not just about getting the word out; it's about connecting with an engaged and interactive audience eager to explore new products and services.
Cultural Understanding
Understanding cultural nuances is paramount in advertising. Local agencies in the Philippines are equipped with a profound grasp of the Filipino audience's unique preferences, behaviour, and sensibilities. This enables them to craft tailored marketing strategies that resonate with the local culture, enhancing the brand's appeal. Whether using local language, imagery, or storytelling, culturally aligned advertising can evoke strong emotional connections, leading to higher engagement and brand loyalty.
Competitive Edge
In a rapidly evolving and fiercely competitive market, being on the cutting edge can make all the difference. Digital advertising offers businesses in the Philippines the agility to stay ahead of the curve. Unlike traditional marketing methods, digital advertising provides adaptability, scalability, and a level of precision that is unmatchable. It allows businesses to target specific demographics, measure real-time results, and adapt campaigns. This agility is key in an environment where consumer behaviour constantly changes, and staying relevant means staying engaged.
Strategic Integration with Global Trends
Digital advertising in the Philippines isn't about more than just following local trends. It's everywhere, strategically integrating with global digital advertising practices while maintaining a local flavour. This ensures businesses can compete globally while maintaining a connection with the home audience.
Cost-Effective Solutions with High ROI
Digital advertising also provides cost-effective solutions that offer higher returns on investment compared to traditional advertising methods. Businesses can reach the right audience at the right time without unnecessary expenditure through targeted email marketing campaigns and social media advertising.
Embracing Innovation
Philippine businesses recognize the need to embrace innovation, leveraging new tools and platforms to create dynamic and interactive experiences. This innovative approach aligns with the young and tech-savvy population, driving further growth.
How to Select the Right Digital Advertising Agency in the Philippines
Finding the ideal digital advertising agency in the Philippines to represent your business in social media marketing is a decision to be taken seriously. Several factors must be considered to ensure your chosen digital marketing agency aligns with your brand's needs, goals, and values. Here's a comprehensive breakdown of critical steps to guide you in this vital decision-making process:
Assess your needs and budget
Before embarking on the search for a digital advertising agency, take the time to define what you hope to achieve through digital advertising. Are you looking to increase brand awareness, drive sales, or engage more with your audience? Understanding your specific goals will guide your selection process. Moreover, setting a budget that aligns with your objectives will help you find an agency to deliver your needs without overspending. Transparency in budgeting sets the stage for a relationship built on trust and mutual understanding.
Look for an agency's portfolio and client reviews
Examining an agency's portfolio allows you to see the calibre of their work and if their style resonates with your brand. Client testimonials and reviews offer unbiased insights into the agency's reliability, creativity, and overall performance. By researching their previous work, you can gauge their ability to deliver on promises and meet expectations. Feel free to contact their past clients for references; this additional step can provide deeper insight into the agency's working relationship and the value they bring to the table.
Consider their specialization and service range
Digital advertising is multifaceted, and agencies may specialize in SEO, social media management, content marketing services, or PPC campaigns. Ensure that the agency's expertise matches your specific needs and that they have a proven track record. Additionally, consider the range of services they offer. An agency with a comprehensive service range can provide a holistic approach to your digital advertising needs, offering flexibility as your business grows and evolves.
Evaluate their communication and support system
A practical and transparent communication channel is crucial for a successful collaboration. Assess their responsiveness, clarity, and support to ensure smooth project execution. This includes how they communicate initially and their willingness to provide regular updates, reports, and feedback once the project has begun. The best agencies will make you feel like a partner rather than just a client. Understanding their approach to client communication can make or break the relationship, especially when adjustments and quick decisions are needed during the campaign.
Conclusion
Digital advertising in the Philippines transcends mere trends vital to modern business success. This guide's top digital advertising agencies offer multifaceted digital marketing solutions and services tailored to businesses in the Philippines' unique needs and cultural context. Businesses can leverage the vast digital space by partnering with a seasoned digital marketing company, opening doors to innovation, efficiency, and unprecedented growth. The forward-thinking approach of these agencies ensures that businesses are not merely keeping up with the times but are ahead of the curve, poised for lasting success.