Do you want to learn more about the leading advertising agencies in the Philippines and their cutting-edge services? Among the greatest marketing firms in this nation are Advertising Agency Philippines, one of the top picks. Choosing a great partner agency can be key for any business striving to succeed in today's competitive market. Let's explore what these excellent companies have to offer!
Unveiling the Top Advertising Agencies in the Philippines
In the vibrant Philippine advertising landscape, agencies offer various services, ranging from traditional ad campaign management to innovative digital marketing solutions. Specializing in areas such as social media marketing, search engine optimization, content creation and email campaigns, they can give companies an advantage over their competitors regarding online presence. Digital marketing experts are one type, while traditional firms have been operating for many years, playing key roles in helping enterprises succeed.
Exploring each category. We can see how these promotional specialists can help advance business goals through increased visibility and measurable outcomes. For example, digital marketers bring focused strategies that create brand awareness using SEO or SMM. In contrast, conventional advertising companies generate leads through proven techniques incorporating emails or other promotional material related directly to the target market's needs.
By partnering up with any professional advertising agency based within the Philippine archipelago, you can avail yourself of excellent results that benefit your company for long-term success. Hence, there is no question why working together would produce advantageous effects on both ends!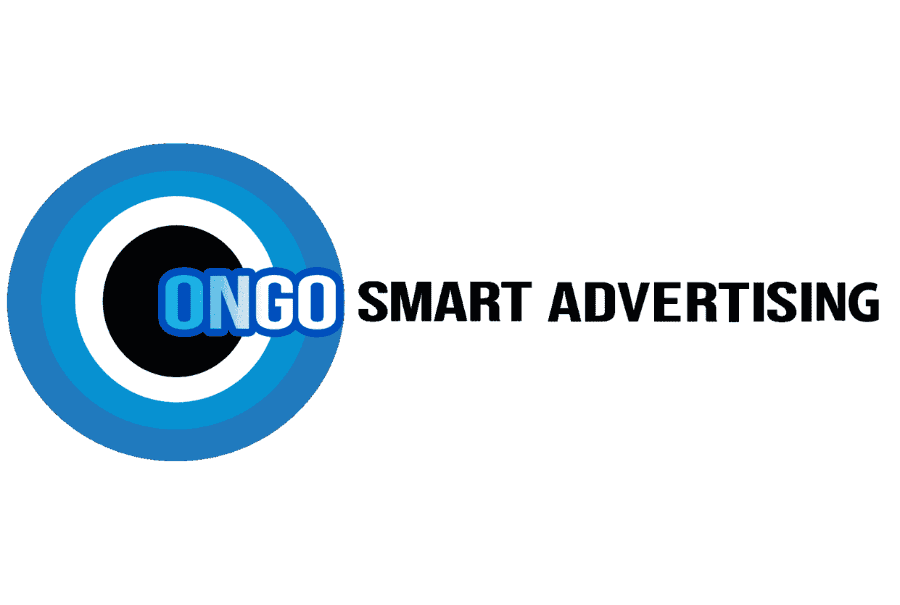 Launch Date: The company was launched in March 2019
Specialist: OnGo combines traditional and digital Out-of-Home advertising, creating genuine impressions without high costs.
Email: contact@ongo.ph
Phone No.: (02)7907-6939 | +63 917 651 8654
Location: Metro Manila, Philippines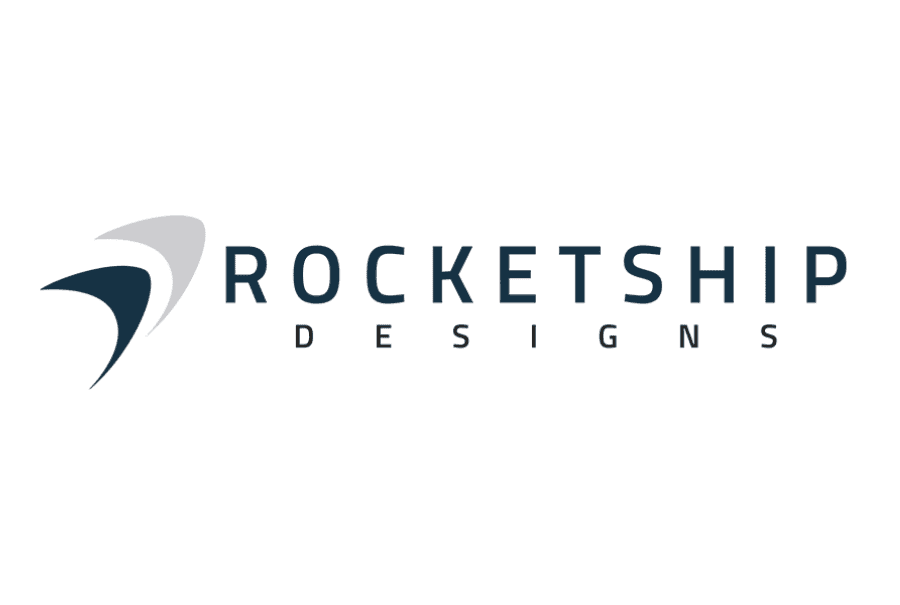 Launch Date: The company was launched in 2014
Specialist: Rocketship Creative Design Lab offer graphic design, corporate branding, website design, web development, space design, and video/motion graphic solutions to medium and corporate businesses.
Email: info@rocketshipdesigns.com
Phone No.: +63 917 472 6208
Location: Makati City, Metro Manila, Philippines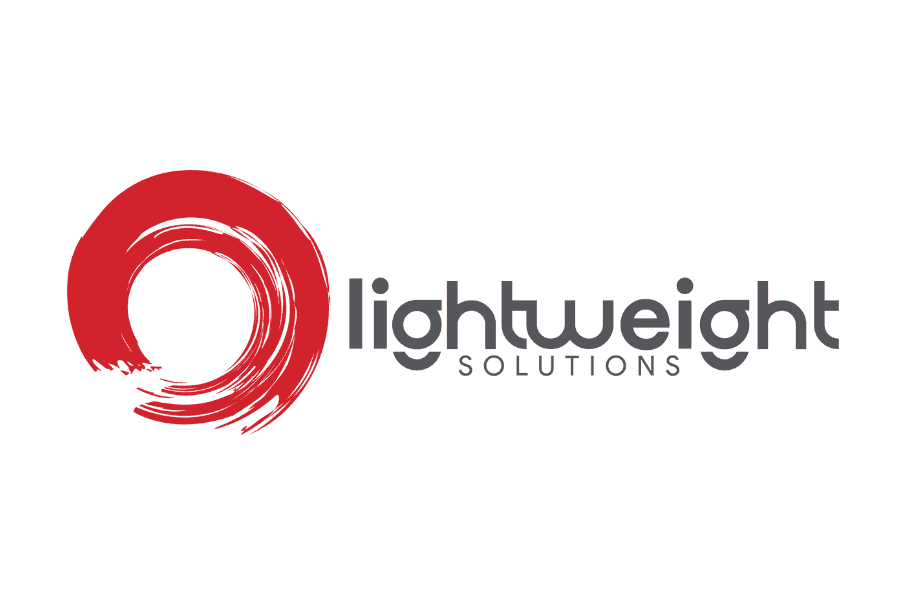 Launch Date: The company was launched in 2008
Specialist: Lightweight Solutions is a full-service digital agency specializing in custom software and web development, mobile app creation, digital marketing, and venture building.
Email: info@lightweightsolutions.me
Phone No.: +63 917 597 4975
Location: Quezon City, National Capital Region, Philippines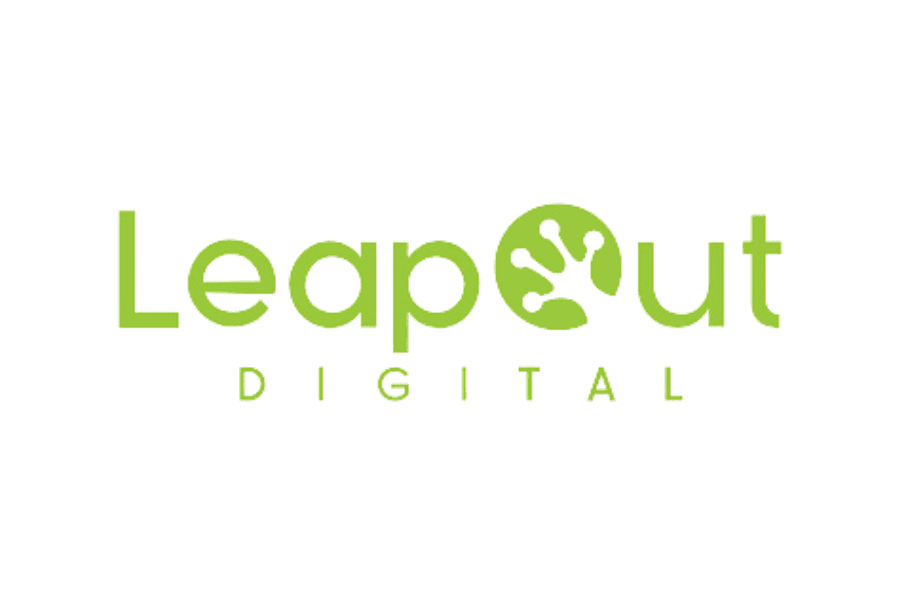 Launch Date: The company was launched in 2017
Specialist: LeapOut is a digital agency based in Manila focusing on performance and e-commerce sales from SEO, Digital media ads, and Web/Software Development.
Email: accounts@leapoutdigital.com
Phone No.: +63 2 8290 9757
Location: Pasig City, Metro Manila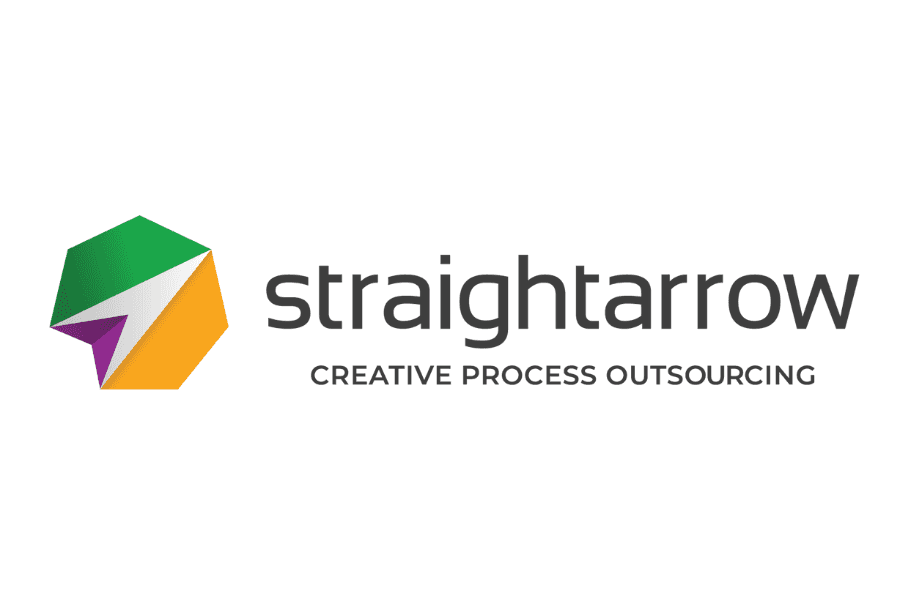 Launch Date: The company was launched in 2010
Specialist: StraightArrow provides offshore creative services and marketing support to implement other businesses' marketing strategies. They focus on executing and refining processes relevant to these tasks, allowing our clients—creative studios, marketing teams, digital agencies, and small businesses worldwide—to focus on developing strategies and attending to their core functions.
Email: info@straightarrow.com.ph
Phone No.: +632 85713432
Location: Pasig City, Metro Manila
Spotlight on Digital Marketing Specialists
Digital marketing agencies in the Philippines specialize in providing various inventive services to businesses looking for success online. Their strategies are purpose-driven, targeting objectives and setting out goal achievement as their end product. These services include search engine optimization (SEO), social media promotion, content curation, analytics insights and app/website development. Their strategies, driven by data and insights, aim to capture the ever-evolving online audience.
Investing into buying up ads across digital platforms while experimenting has seen plenty of clicks & conversions. However, reliable information about ROI is key for ensuring those moves yield the desired results. Tracking metrics like website traffic, conversion rates, and social media engagement provides businesses with tangible evidence of campaign performance.
Understanding Traditional Advertising Agencies
Advertising agencies in the Philippines provide various services, including media planning and buying, market research, creative solutions, and public relations. By opting for an established digital advertising agency, professionals can create highly targeted campaigns with the potential to reach many people at once.
Traditional Filipino ad companies have created some very successful campaigns over time, for example, the iconic TV commercials that have resonated with millions of Filipinos over the years, proving that traditional advertising still holds a strong grip on the audience's hearts and minds.
The Rise of Innovative Digital Advertising Solutions
Digital marketing solutions provide businesses with the tools to create successful digital strategies and reach their target audience. Such approaches include search engine marketing, mobile advertising, influencer marketing, chatbots and artificial intelligence. These all help organisations overcome any obstacles they may face in this area.
In particular, two innovative digital advertising methods stand out when maximising online engagement by executing effective campaigns: Search Engine Marketing (SEM) and Digital and mobile Advertising (DMA). SEM is a powerful tool that enables brands not only to increase visibility but also make sure ads appear at relevant times for potential customers, while DMA involves reaching users through mobile platforms such as apps or websites - making it easier for them to take action on an advertisement without having to navigate away from what they are currently viewing/reading etc. It offers personalisation features, too!
These pioneering tactics can assist companies in achieving incredible success in terms of branding exposure, website traffic growth, and garnering the attention of their customers.
Search Engine Marketing
Marketing agencies like OnGo Smart Advertising, a Filipino digital marketing agency, can assist companies in creating and implementing effective search engine marketing strategies. Through their campaigns, businesses will benefit from increased presence when customers shop online, better brand recognition, and greater web visibility, ultimately leading to more sales and customer engagement. Paid advertising options and optimization techniques allow for successful website visibility across multiple search results pages online.
Display and Mobile Advertising
Online advertising, such as display campaigns, is an effective way for businesses to reach their target audience. OnGo Smart Advertising offers a comprehensive mobile solution that can be used through apps, search engines and other popular platforms like maps or news feeds. These efforts will help increase the business's visibility online while increasing marketing objectives to provide brand awareness.
Mobile advertising specifically caters to smartphones and tablets, with different forms available for brands, including banner ads, video ads and more! This platform helps engage potential customers on multiple devices due to its versatility, making it easier for businesses to build relationships with key audiences quickly.
No matter your goal, it comes down to implementing online advertisement strategies. Leveraging both Display Ads and mobile Advertising could drastically boost your chances of reaching desired goals by engaging people across various media outlets associated with today's digital era!
Embracing the Multichannel Marketing Approach
A smart multichannel marketing strategy involves connecting with customers through direct and indirect channels such as email, mobile, print ads and digital communication. It uses inbound and outbound tactics to create an aligned message to reach the right people at the best possible time. This ensures higher customer engagement levels, improved user experience overall, and increased sales opportunities.
Two essential components in this approach are online advertising and social media marketing campaigns, which Magnify its potential for successful results!
Social Media Marketing
Social media marketing aims to connect with the target audience, increase brand awareness and stimulate sales. PurpleClick's campaigns are designed for businesses to create custom audiences and maximize their return on investment. The many advantages of this type of marketing include communication between customers and companies, creating recognition for brands, generating leads and ultimately driving up revenue. Companies can also benefit from having access to improved customer service solutions, which then enhance customer loyalty over time when utilizing social media platforms as part of their overall strategy.
Online Advertising
Online advertising is a strategic marketing tool that harnesses the power of the internet to direct promotional messages to an ideal target audience, thus increasing website visits. This includes various forms such as display ads, social media advertisements, search engine campaigns and videos, native placements and email communications.
The benefits associated with online promotion are huge. Brand recognition can be improved while customer interaction increases along with elevated web traffic, offering more accurate targeting of potential customers. Combining this makes digital advertisement incredibly useful for businesses seeking their desired demographic, resulting in higher revenues and greater consumer engagement.
Celebrating Client Success Stories
The Philippines has some of the most successful top advertising agencies, which have seen positive results in their clients' campaigns. For example, FCB Manila has gained popularity by servicing large clients such as Dole and Asia Brewery. They created a campaign for the Tourism Promotions Board called "It's More Fun With You". To get more insight into these success stories, we will take a closer look at digital marketing & traditional advertisement strategies employed by these leading firms in the country.
Digital Marketing Campaigns
Marketing campaigns utilizing digital channels are an effective way for businesses to reach a wider audience and increase brand awareness. These strategic efforts include email marketing, search engine optimization, social media activity, and website usage to promote products/services or brands. The positive outcomes of these endeavours include the potentiality of lead generation, sales stimulation, and fostering customer relationships, thereby uplifting service excellence and boosting customer loyalty. Digital marketing is key to successfully executing online advertising strategies, which brings results for companies that seek them.
Traditional Advertising Campaigns
Advertising campaigns, such as print ads, TV commercials, billboards and radio spots, remain a major factor in modern marketing. This reflects how offline promotions can be highly effective for various industries.
Successful traditional advertising examples include Nike's "Just Do It" campaign, Apple's "Think Different" push and McDonald's worldwide slogan of "I'm Lovin' It". All these demonstrate the importance that advertising has when it comes to achieving positive outcomes for businesses while simultaneously boosting brand identity awareness.
Award-Winning Agencies and Campaigns
The Philippine advertising industry has seen numerous award-winning agencies whose creative campaigns have left an indelible mark. These industry accolades recognize creativity, innovation, and the ability to drive business results.
Let us delve into what award-winning Philippine companies achieved by focusing on industry accolades or workplace recognition success stories from some local firms within the same sector, namely Advertising Agencies! These establishments gave exemplary performances that led to merited admiration and praise around various industries across this country, especially from professionals who understand exactly how much hard work was put behind those feats throughout all processes involved when creating any project of such a large scale complexity inherently requiring concentrated efforts and meticulous planning during execution periods ultimately leading up towards achieving desired outcomes along clearly defined objectives set ahead previously at inception phases before anything else commenced later Throughout Proceedings right until eventual completion stages finally reached due dates upon deadlines established prior beginning forward movements heading events earlier.
Industry Awards
Numerous industry awards celebrate advertising campaigns' creativity, effectiveness, and impact. These awards set the benchmark for excellence, pushing agencies to innovate and produce top-notch work.
Advertising agencies across various provinces nationwide now feel empowered by such award systems since they promote a more productive mindset over excellence standards, striving hard against themselves, aiming higher than before, resulting in competently outdoing anyone else left behind coming off its infancy era!
Workplace Excellence
Awards for excellence in the workplace reflect top advertising agencies' dedication to providing employees with an engaging, diverse and innovative environment. These awards acknowledge such organisations' outstanding achievements regarding employee engagement, diversity & inclusion, and innovation practices.
The advantages brought about by excelling in these areas include. Heightened productivity levels due to increased customer satisfaction, which leads to improved profits, enhanced organisational morale, higher staff retention rates, and Employee involvement too!
Summary
The Philippines has some of the best advertising agencies offering top-tier digital marketing solutions and expertly crafted campaigns that produce remarkable results. Companies can benefit from a comprehensive approach to multichannel marketing, including social media and online advertisement tactics, to better reach their target audience and increase recognition for their brand. With its vast array of talented companies providing cutting-edge services in this area, businesses are sure to find the right partner to aid them on their journey towards success.